Yoga Sports
Registration Close Date
Sunday 1 October 2023
Overview
DATES
Sunday 8 October 2023
Times
1pm Start
Games Entry Fee
Standard Entry fee $155 per person
Discounted price for competitors aged 70+ is $145 per person 
Please note: All transactions are subject to a PayPal charge (1.5% of total amount due +$0.30).Further details available in the Games Entry Terms & Conditions. 
Sport Entry Fee
 $25 per person
Last Updated: 27/07/2023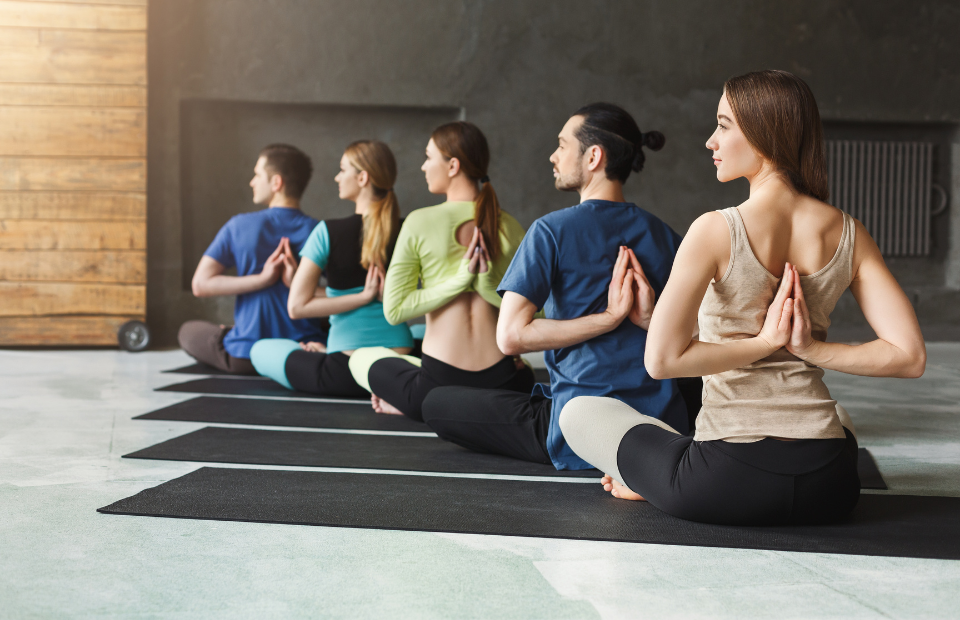 ENTER YOGA SPORTS NOW!
Age Requirements
Age determined at 31 December 2023
Minimum age 18 years
Age Groups
Adult Female: 18 – 49
Adult Male: 18 – 49
Senior Female: 50+
Senior Male: 50+
Number of Participant Requirements
Minimum number of participants required to conduct competition: 8 participants
Food on the Table
2 Chief Street, Hindmarsh, 5007
Event Information
Participants must be a member of the Federation of Australian Yoga Sports https://square.link/u/6d89CLUs
The name of your coach is required
All registrations close Monday 2 October 2023.
All routines and Song selection must be submitted by the close of registration date Monday 2 October 2023.
Rules
The competition will be conducted under IYSF rules and regulations View here
Yoga Specific Enquiries
Amy Kreminski
Federation of Australian Yoga Sports
0419 184 667
amykreminski@yahoo.com.au
2023 Australian Masters Games General Enquiries
Stay up to date
Receive all the latest Australian Masters Games news delivered direct to your inbox.