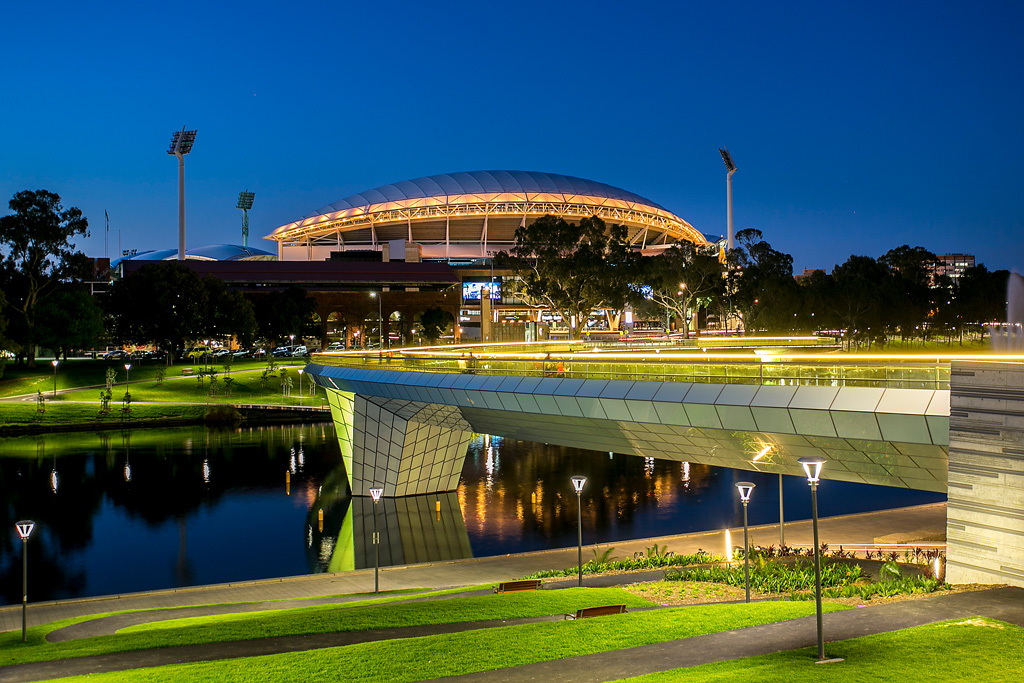 Adelaide, South Australia
South Australia, the 'Festival State' and spiritual home of the Games is proud to again host a traditional yet reimagined Games. Our hospitality is truly world-class and represents our unity, community, our can-do attitude, friendliness, and good humour. These Games will also promote everything Adelaide and South Australia have to offer – world-class sporting facilities, the best food and wine, outstanding arts and culture, and breathtaking landscapes.
With its world-class wine, mouth-watering cuisine, pristine coastline, and outback lands that transcend you to another planet, South Australia is waiting for you. Get the Planning Started for the trip to Adelaide, South Australia.
With the campaign kicking off soon, we can't wait to welcome athletes, friends, and visitors for a truly memorable Games experience. We invite you to strive for a medal in your favourite sport (or two!), explore Adelaide and South Australia, and partake in our amazing social program whilst having the time of your life.
Discover More tourism.sa.gov.au
Don't forget that WellFest Adelaide coincides with the first weekend of the Masters Games and it's a great way to boost your wellbeing while you are in the city! There is more information below.

WellFest Adelaide, 6-8 October 2023
South Australia's premier wellbeing festival, WellFest Adelaide, is returning to the city this October!
The three-day festival boasts more than 70 indoor and outdoor events and experiences, all thoughtfully curated to align with six wellbeing pillars: mindfulness, sleep, self-care, nutrition, fitness, and connection.
Take advantage of both free and ticketed offerings: from pottery and painting to belly dancing, yoga, breathwork and massage or why not try Adelaide's biggest free shallow water aqua class? The weekend festival is all about finding your wellbeing centre, and looking after yourself from top to toe, inside and out.
Whether you're after a staycation or family fun day, WellFest Adelaide has everything you need to embrace a moment (or two) of wellness this October.
Expand your Master Games visit to Adelaide by booking some WellFest events during your stay!
Events will sell out!
Book Tickets Here
WellFest Adelaide Accommodation offers 
Looking for accommodation whilst here for WellFest Adelaide and the Masters Games? These special wellness-themed packages are available!
WellFest Adelaide | Live Well at Sofitel Adelaide – WellFest Adelaide
WellFest Adelaide | Sleep, Swim & Stay at Hotel Alba – WellFest…
WellFest Adelaide | Leisure Escape Weekend Package at Crowne Plaza…
WellFest Adelaide | VIP Wellness Experience with Sofitel and Temple…
WellFest Adelaide | Relax and Revive at Pullman Adelaide – WellFest…
WellFest Adelaide | Drive, Dine, and Unwind at InterContinental…
WellFest Adelaide | Stay, Climb & Dine at Oval Hotel – WellFest…
WellFest Adelaide is an Adelaide Economic Development Agency initiative supported by the City of Adelaide.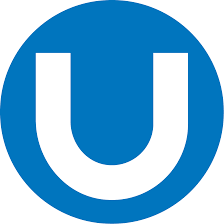 City Parking
Don't waste time searching for a car park – park at UPark.
With ten convenient locations across the city, enjoy a hassle-free experience no matter which direction you're coming from.
UPark is proudly owned and operated by the City of Adelaide, so each time you park your car at UPark, you help local events to thrive.
Book your parking
When you book your parking online with UPark, you guarantee yourself a car park close to your destination. That means no driving around the city, wasting time trying to find somewhere to park. Pre-book and secure your spot now at upark.com.au
Or register for discounted parking with UPark Plus
Want capped-rate parking? Sign up to UPark Plus for discounted parking rates! UPark Plus give you access to a full-day of parking for a capped-rate at 10 convenient city locations. Sign up now at //upark.com.au/plus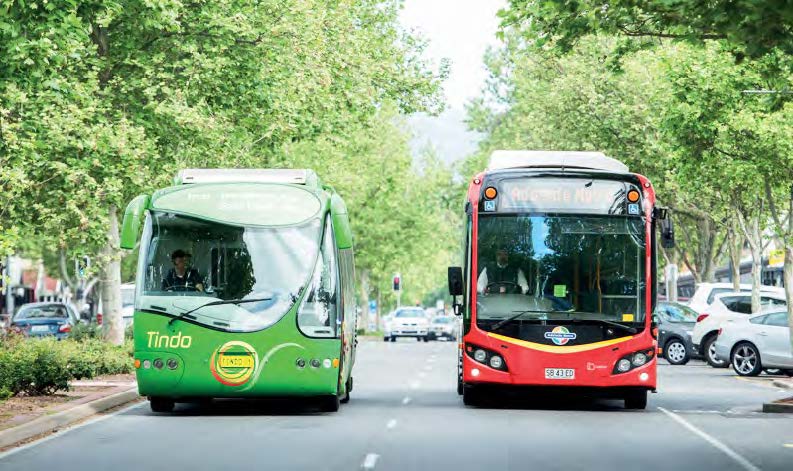 Free City Connector Bus
Take advantage of the free City Connector bus, offering a hop-on and hop-off service to the city and North Adelaide linking popular city attractions, shopping, dining and key destinations. Bus route 98A and 98C connect North Adelaide with the city, and 99A and 99C connect the inner-city. Services operate every 15 minutes on weekdays and every 30 minutes on weekends.
For timetables, route details and real-time information visit Adelaide Metro.
Stay up to date
Receive all the latest Australian Masters Games news delivered direct to your inbox.