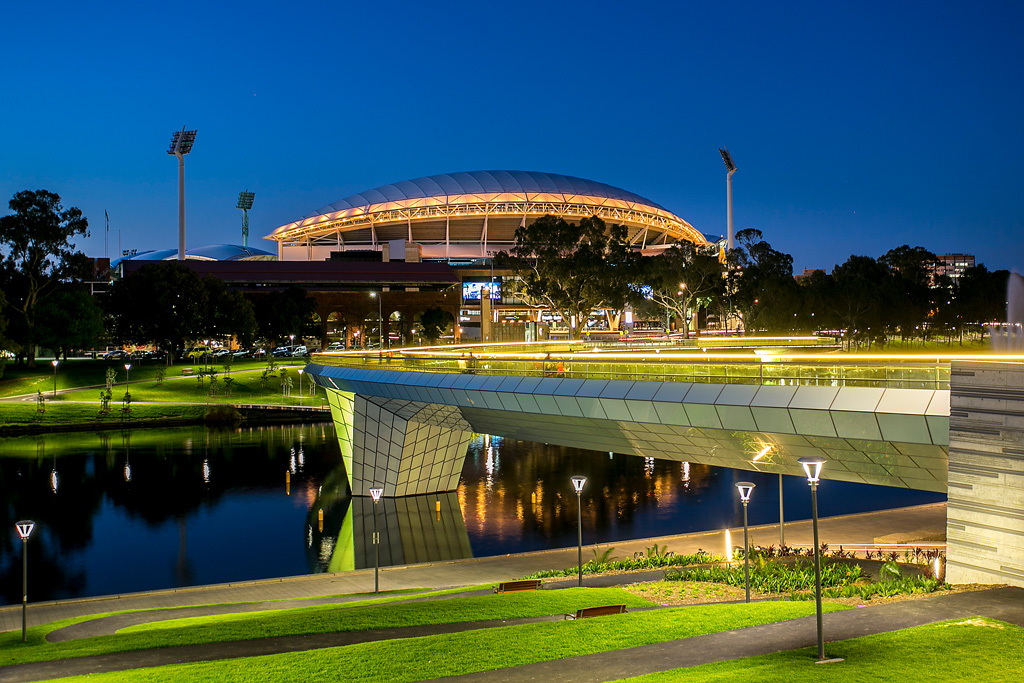 Adelaide, South Australia
South Australia, the 'Festival State' and spiritual home of the Games is proud to again host a traditional yet reimagined Games. Our hospitality is truly world-class and represents our unity, community, our can-do attitude, friendliness, and good humour. These Games will also promote everything Adelaide and South Australia have to offer – world-class sporting facilities, the best food and wine, outstanding arts and culture, and breathtaking landscapes.
With its world-class wine, mouth-watering cuisine, pristine coastline, and outback lands that transcend you to another planet, South Australia is waiting for you. Get the Planning Started for the trip to Adelaide, South Australia.
With the campaign kicking off soon, we can't wait to welcome athletes, friends, and visitors for a truly memorable Games experience. We invite you to strive for a medal in your favourite sport (or two!), explore Adelaide and South Australia, and partake in our amazing social program whilst having the time of your life.
Discover more here.
https:https://youtu.be/ZAGX8qYFFC8
Stay up to date
Receive all the latest Australian Masters Games news delivered direct to your inbox.