Sailing
Overview
DATES
Monday 25 April – Friday 29 April 2022
TIMES
10.00am – 4.00pm
Games Entry Fee
$115 per person or $105 per person for people aged 70+
(the above entry fees will increase to $145 and $135 respectively as at February 11 2022)
Please note: All transactions are subject to a PayPal charge (1.5% of total amount due +$0.30).
Further details available in the Games Entry Terms & Conditions.
Sport Entry Fee
$180 per person ($215 late entry fee after 25 March 2022)

Last Updated: 15/12/2021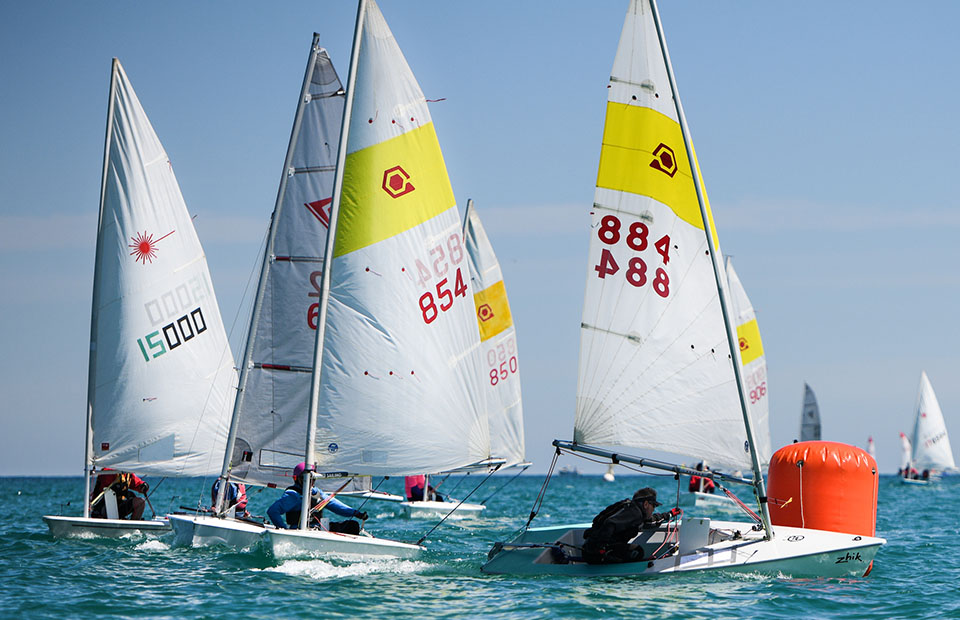 ENTER SAILING NOW!
Age Requirements
Age determined at 31 December 2022
Minimum age 30 years
Age Groups
Open: 30-49, 50-69, 70+
Combined Age Groups (Tasar and Pace): 60-79, 80-99, 100-119, 120+
Boat Classes
Tasar
Laser
Pacer
Aero
Foiling Moth
Number of Participant Requirements
Minimum number of participants required to conduct competition: 70
Mandurah Offshore Fishing and Sailing Club
115 Breakwater Parade, Mandurah Western Australia 6210
Additional Information
Having an Australian Sailing number is a requirement. Temporary Australian Sailing memberships are available for those who do not have an Australian Sailing number for $50 by emailing rc@mofsc.com.au
Memberships need to be confirmed a minimum 7 days prior to the commencement of competition
Awards
Australian Masters Games Overall winners (First three positions)
Senior Champion (combined age 60- 79 years)
Masters Champion (combined age 80 – 99 years)
Grand Masters Champion (combined age 100 – 119 years)
Super Grand Masters Champion (combined age 120+ years)
First Female – Highest placed female helm
Rules
The competition will be conducted under the Australian Sailing and Fleet design rules in conjunction with the Notice of Race and sailing instructions that will be published prior to the event.
2019 Australian Masters Games – Adelaide
Stay up to date
Receive all the latest Australian Masters Games news delivered direct to your inbox.