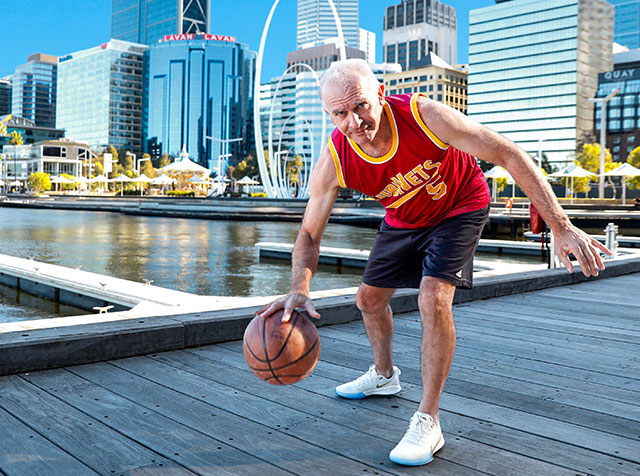 Play time in Perth
Sat 9 Oct - Sat 16 Oct 2021
Discover the magic of the Australian Masters Games in Perth, where sport, festivities and adventure combine for the trip of a lifetime.
The Sports
Following is the initial list of planned sports, with many more to be added in the coming weeks:
Watch this space - more sports to come!
Stay up to date
Receive all the latest Australian Masters Games news delivered direct to your inbox.