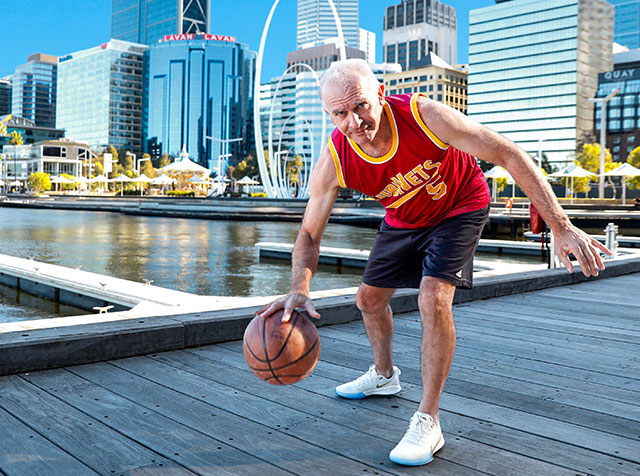 Important Announcement
Games Postponed to 23-30 April 2022
Please refer to the full statement for more information.
The Sports
Following is the initial list of planned sports, with many more to be added in the coming weeks:
Watch this space - more sports to come!
Stay up to date
Receive all the latest Australian Masters Games news delivered direct to your inbox.