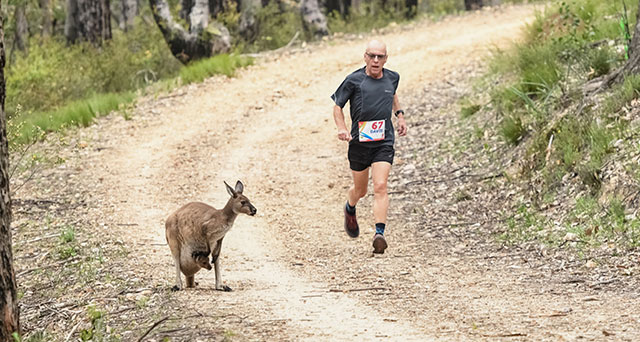 The GeoSnapshot photography team were out in force at the 2019 Australian Masters Games in Adelaide! Did you get snapped?
Take a cruise down memory lane, with a look back over the photos from the last edition of the Games. Type your sport into the search function (or another Games term, like Opening Ceremony) and away you go. You can even upload a selfie and run a search on your face to see what matches. Mind. Blown.
Stay up to date
Receive all the latest Australian Masters Games news delivered direct to your inbox.