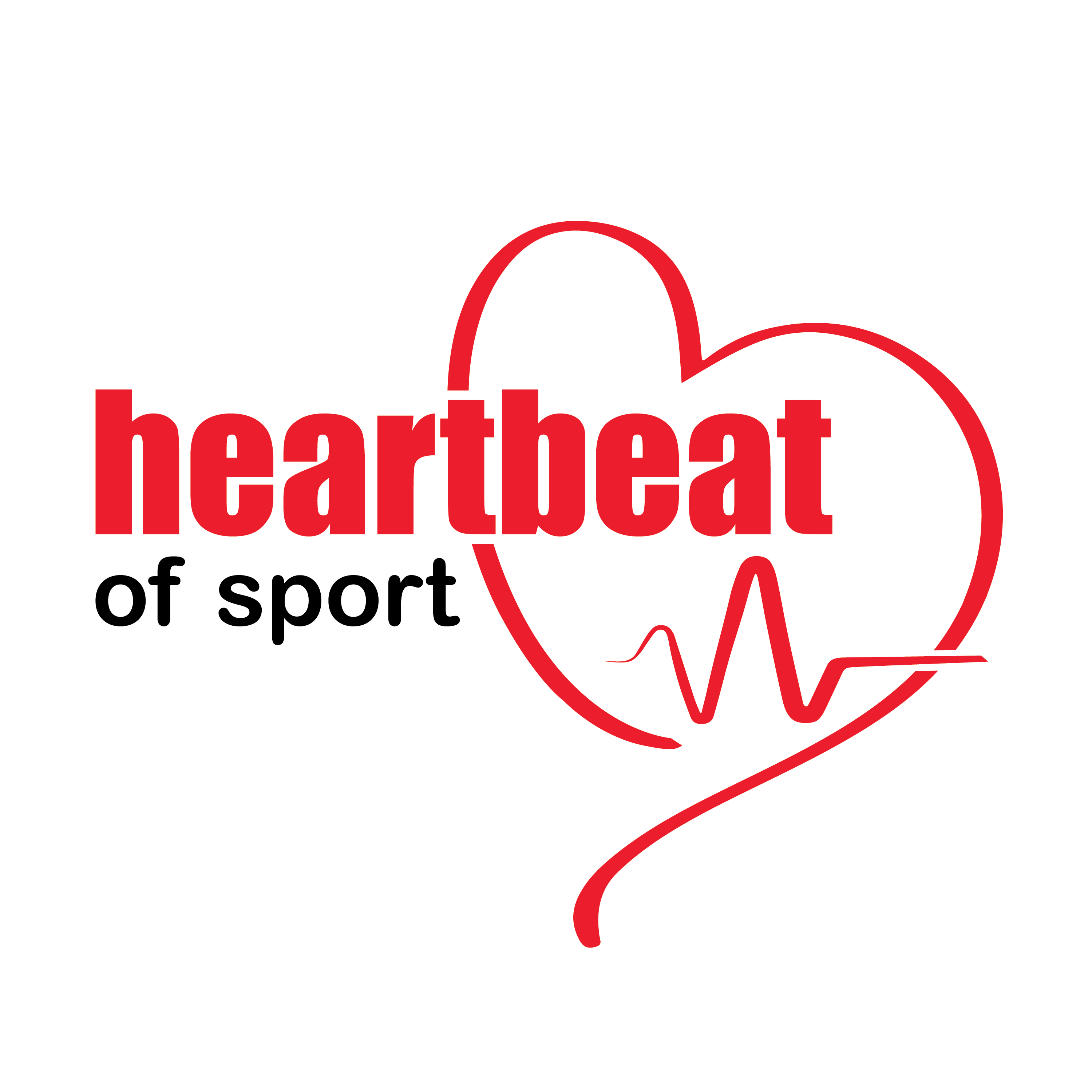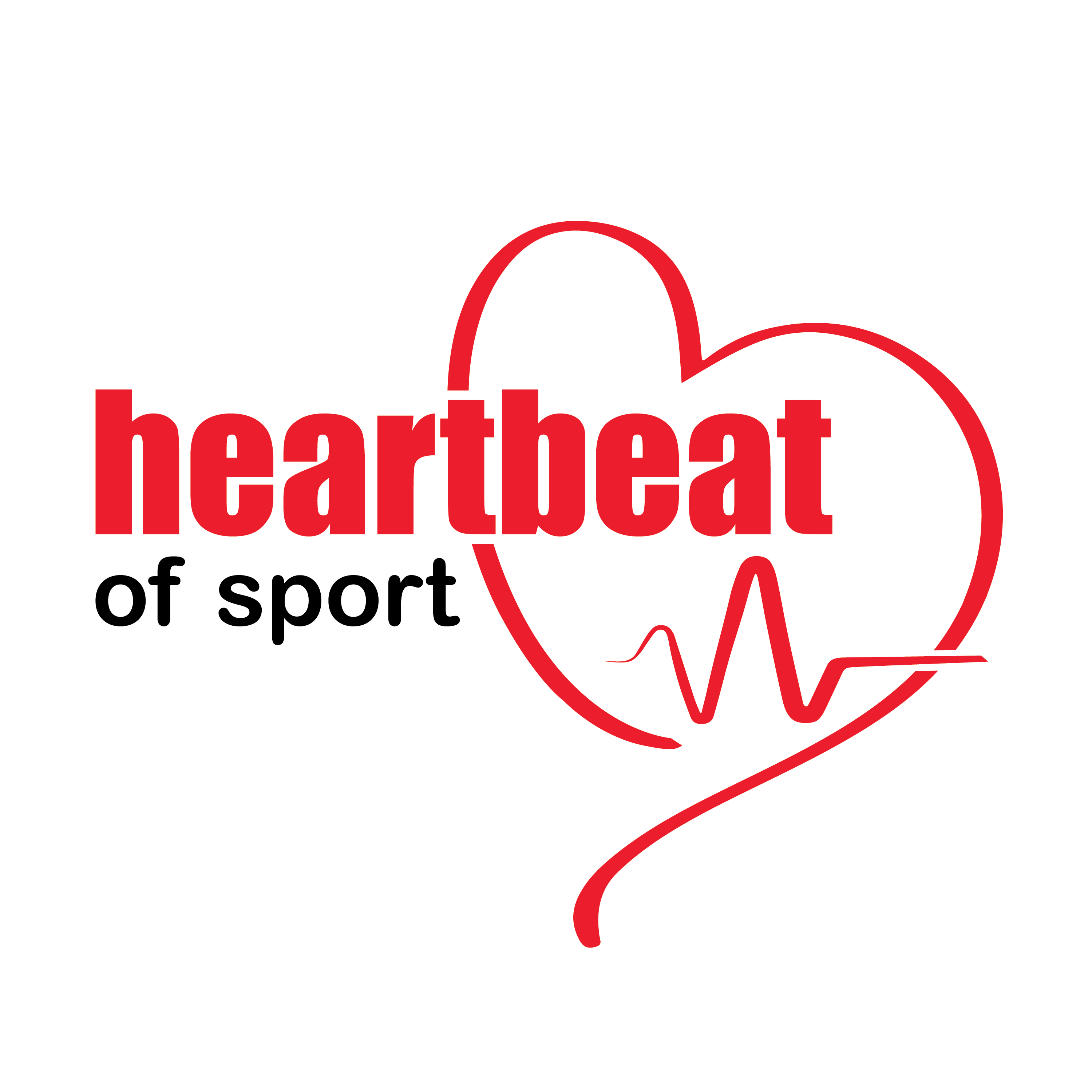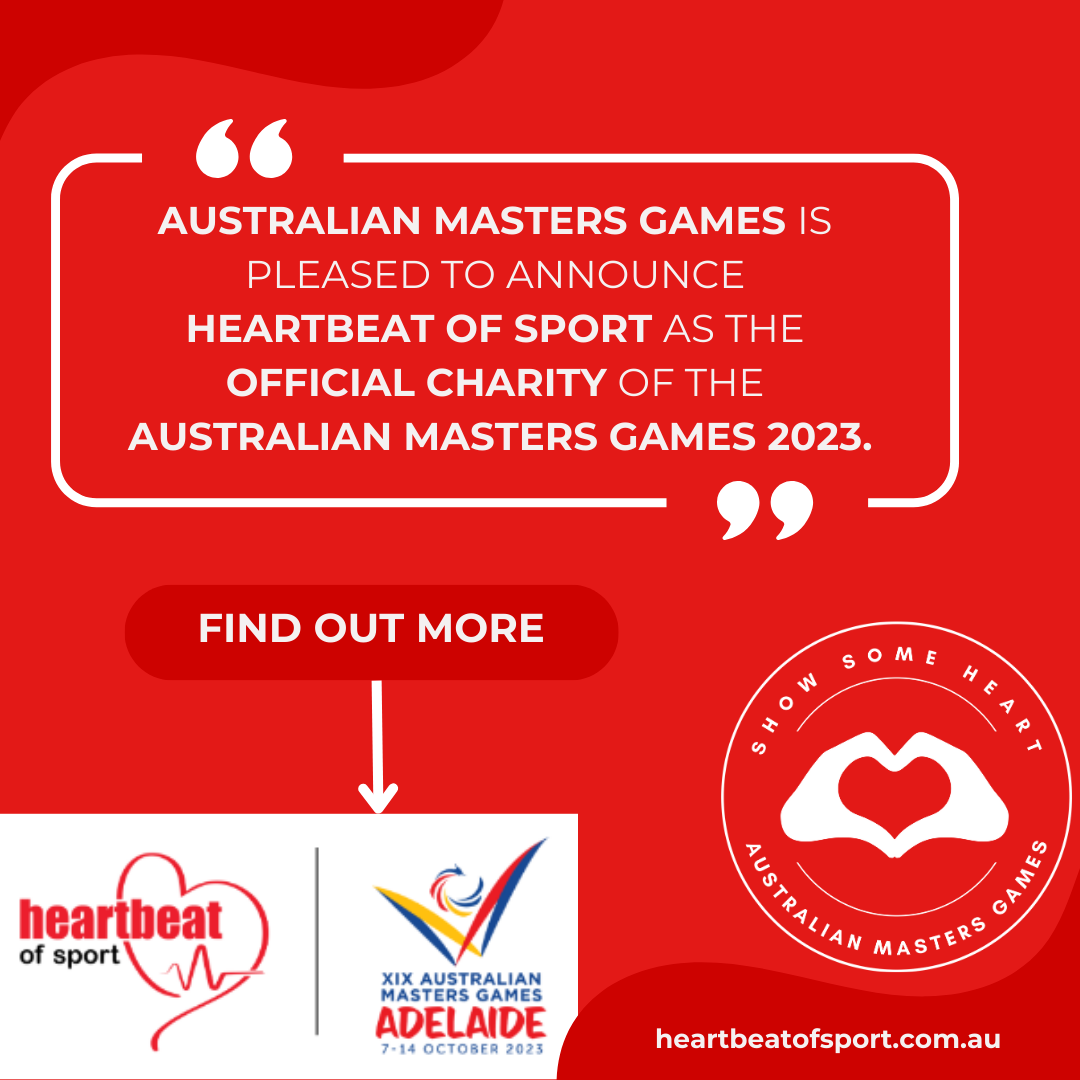 Show Some Heart @ AMG23
Sep 07, 2023
Australian Masters Games is pleased to announce Heartbeat of Sport as the official charity of the Australian Masters Games 2023 (AMG23).
AMG23 is partnering with Heartbeat of Sport to tackle heart disease and sudden cardiac arrest – Australia's (and the world's) No.1 killer by raising awareness & funds for heart research and more preventative activations;
Heartbeat of Sport (a brand of Heartbeat of Football Foundation Limited) promotes heart health through sport via Awareness & Education programs, Preventative heart health screening and Advocates for "rescue-ready" defibrillators at all sporting fields around the country in addition to CPR/AED education and training;
In October 2023, Adelaide will become the playground for one of the largest mass participation, multisport event the city has ever seen – the Australian Masters Games (AMG), where an expected 8,000 participants will compete across around 50 sports;
Cardiovascular disease is the leading cause of death for men and women around Australia, and kills one person every 12 minutes, equating to on average, 118 persons dying of heart disease every day; and
More than 25,000 Australians suffer from out-of-hospital sudden cardiac arrests (OHSCA) across the country each year, with many occurring at sporting grounds.
Stay up to date
Receive all the latest Australian Masters Games news delivered direct to your inbox.