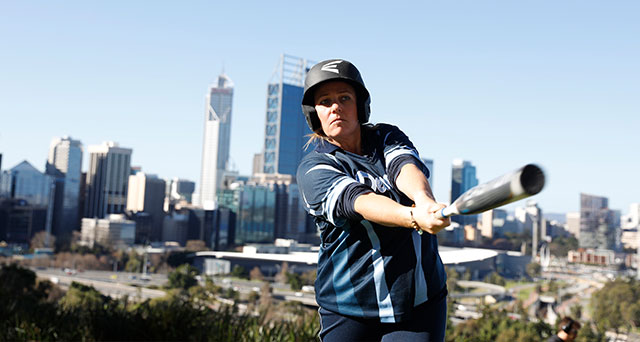 Just because we're not all in Adelaide right now, doesn't mean we can't be social!
Join in the conversation on the Australian Masters Games social media channels in the lead-up to the event. Plenty of announcements, banter, great action pics, and general good times. This is where the fun is right now!
This error message is only visible to WordPress admins
Error: There is no connected account for the user ausmastersgames.
Stay up to date
Receive all the latest Australian Masters Games news delivered direct to your inbox.