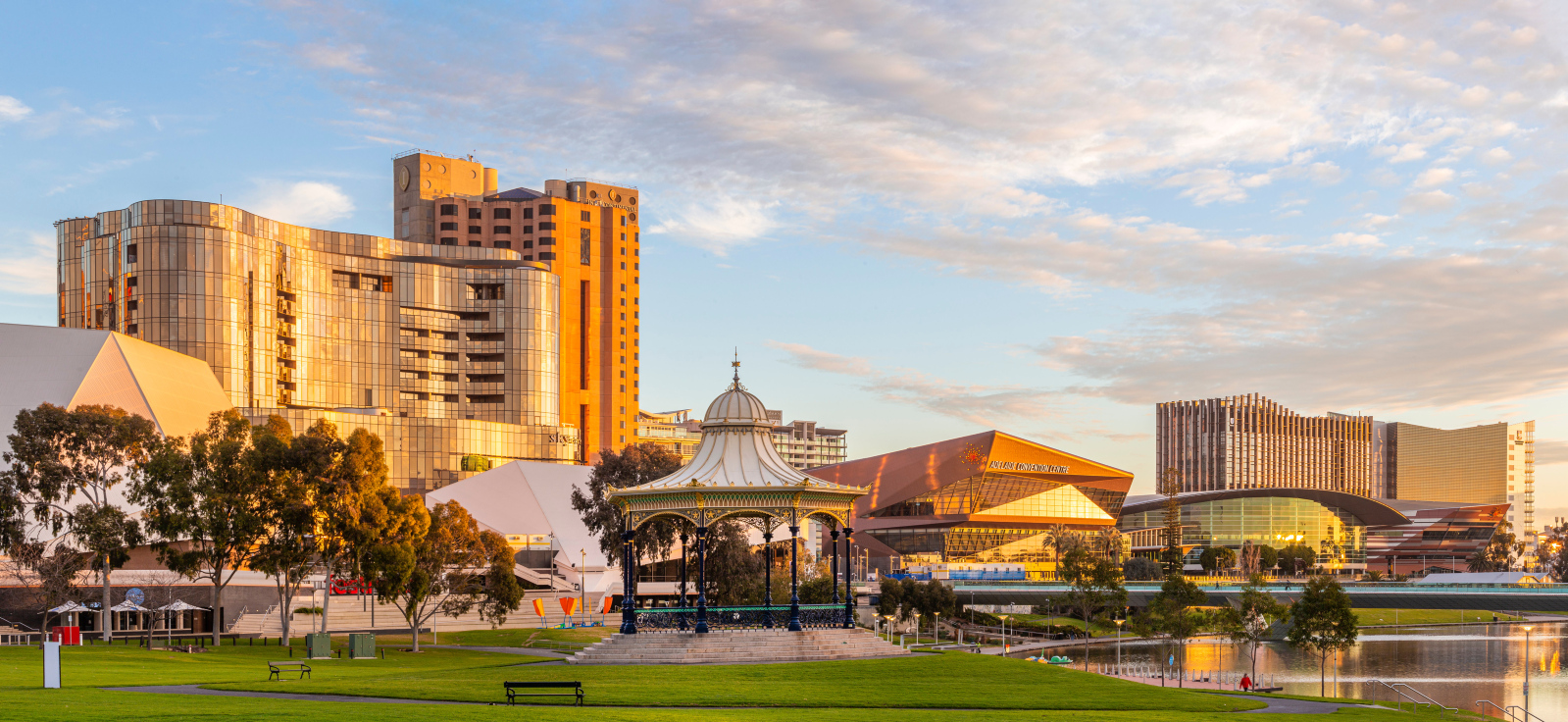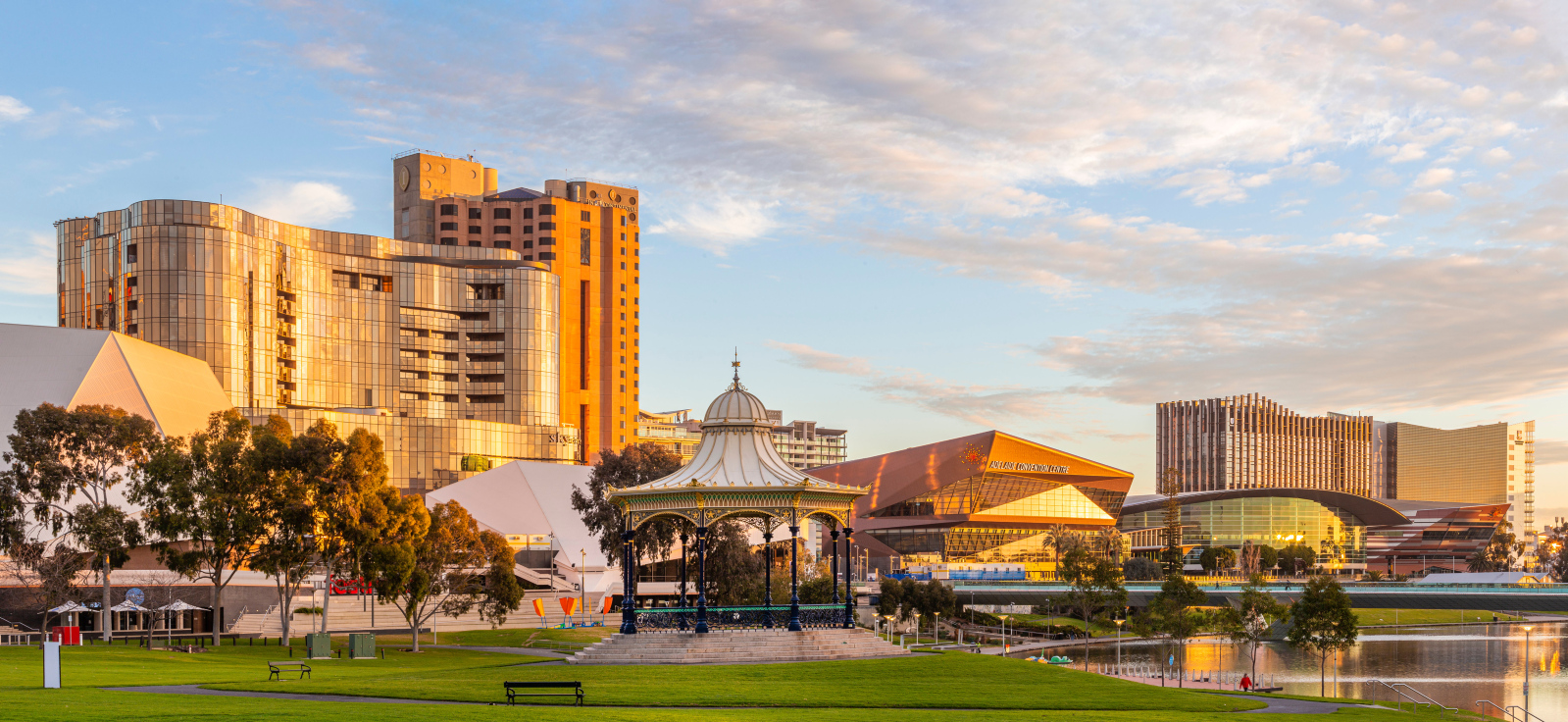 Adelaide is a traditional yet ever-evolving city, blending urban cool and 'city, sea and vines' charisma. It has an exciting mix of new hotels, bars, restaurants, cultural spaces, world-class venues, and a cultural diversity that speaks to harmony.
The Australian Masters Games (AMG) is a week-long festival of sport that brings together weekend warriors from around Australia and the world to enjoy an extensive sporting and social program at the spiritual home of the Australian Masters Games, Adelaide, South Australia. Discover the magic of the Australian Masters Games (AMG) where sport, festivities & adventure combine for the experience of a lifetime. AMG Adelaide 2023 aspires to include new features including a regional twist, with identified pilot sports heading to the beautiful Barossa Valley, Adelaide Hills, and the Fleurieu Peninsula for a day's competition. Participants will live a truly South Australian experience that will capture the hearts and minds of sports enthusiasts locally, nationally, and globally.
Adelaide is also the ideal gateway to explore South Australia and in spring, when the Australian Masters Games are held, you'll find plenty of adventures.
South Australia, the 'Festival State' and spiritual home of the Games is proud to again host a traditional yet reimagined Games. Our hospitality is truly world-class and represents our unity, community, our can-do attitude, friendliness, and good humour. These Games will also promote everything Adelaide and South Australia have to offer – world-class sporting facilities, the best food and wine, outstanding arts and culture, and breathtaking landscapes.
With its world-class wine, mouth-watering cuisine, pristine coastline, and outback lands that transcend you to another place, South Australia is waiting for you.
With the campaign kicking off soon, we can't wait to welcome athletes, friends, and visitors for a truly memorable Games experience. We invite you to strive for a medal in your favourite sport (or two!), explore Adelaide and South Australia, and partake in our amazing social program to have the time of your life.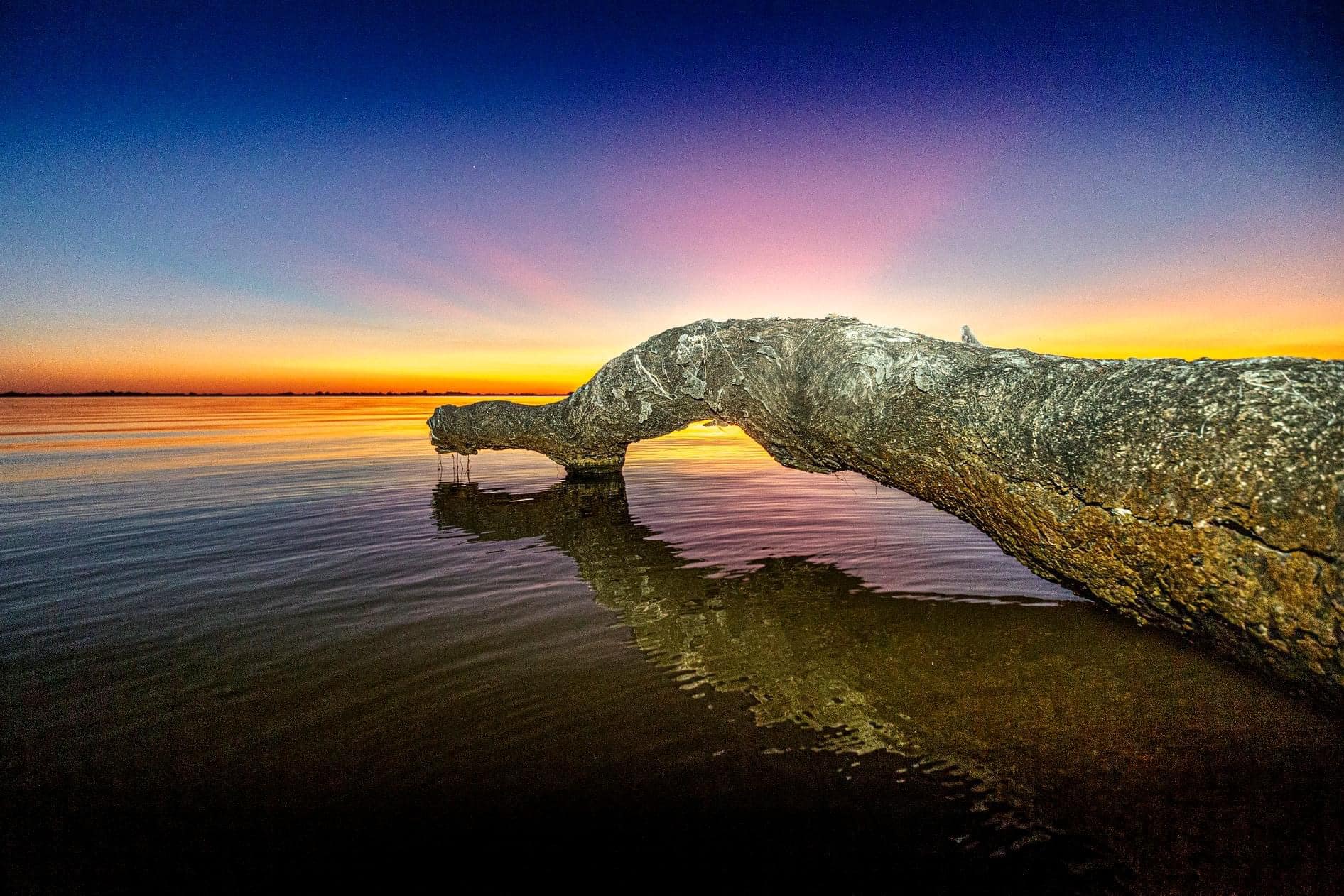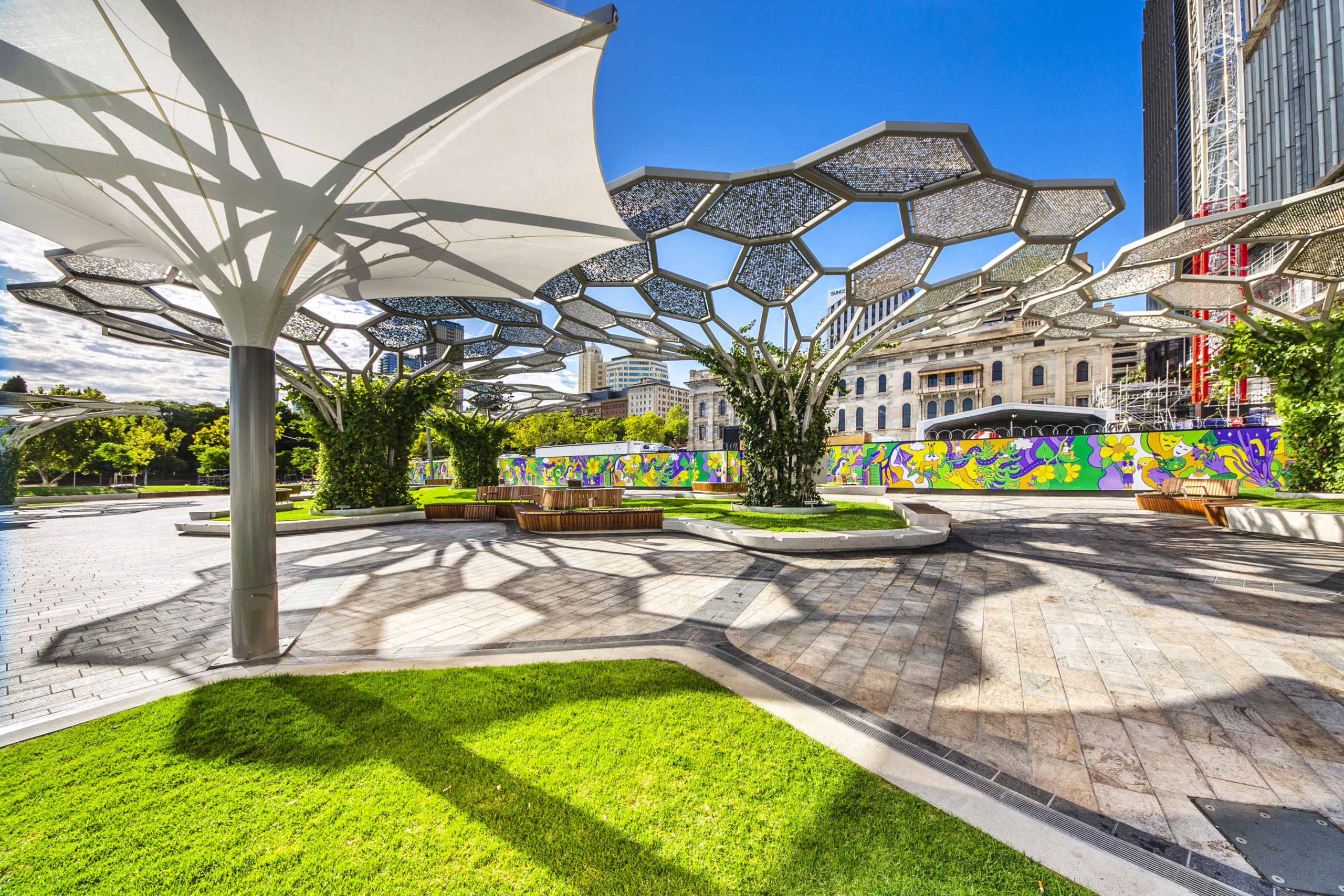 Stay up to date
Receive all the latest Australian Masters Games news delivered direct to your inbox.