Cue Sports
Overview
DATES
Billiards: Wednesday 11 October 2023
Snooker: Thursday 12 October 2023
TIMES
9.00am – 5.00pm
Games Entry Fee
Early Bird entry fee $125 per person 
Discounted price for competitors aged 70+ is $110 per person 
(the above entry fees will increase to standard pricing of $155 and $145 respectively as at 1 August 2023)
Please note: All transactions are subject to a PayPal charge (1.5% of total amount due +$0.30).
Further details available in the Games Entry Terms & Conditions.
Sport Entry Fee
Billiards or Snooker: $40 per person
Both Events: $70 per person
Last Updated: 28/03/2023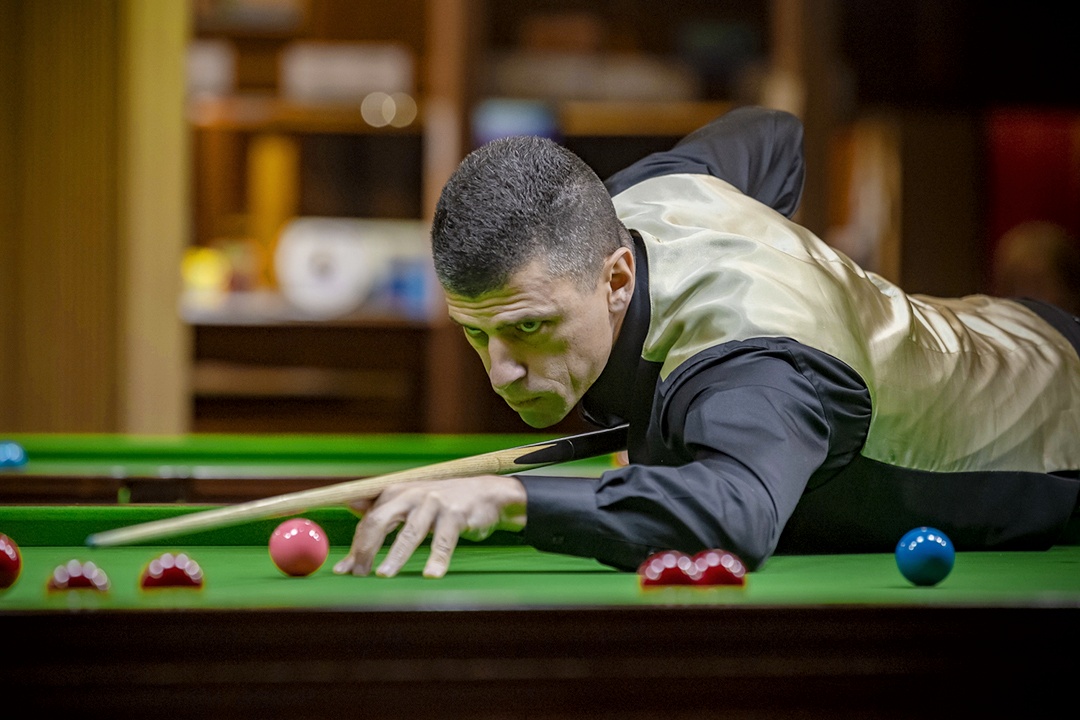 ENTER CUE SPORTS NOW!
Age Requirements
Age determined at 31 December 2023
Minimum age 40 years
Age Groups
Open Billiards & Snooker: 40+, 50+, 60+
Number of Participant Requirements
Minimum number of participants required to conduct competition: 10
Snooker SA
57 Milner Rd, Richmond SA 5033
Cue Sports Specific Enquiries
Phil Reilly
Snooker SA
0411 147 019
info@snookersa.com.au
2023 Australian Masters Games General Enquiries
Stay up to date
Receive all the latest Australian Masters Games news delivered direct to your inbox.