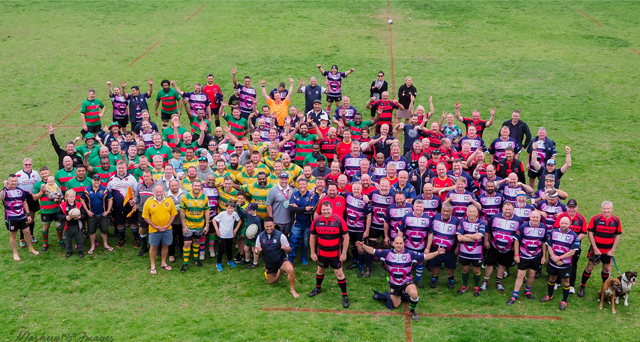 We are currently working with the relevant sporting organisations to finalise the details of your sport. We will publish the sport specific information as soon as possible, so please check back regularly.
Thanks for your patience.
Stay up to date
Receive all the latest Australian Masters Games news delivered direct to your inbox.