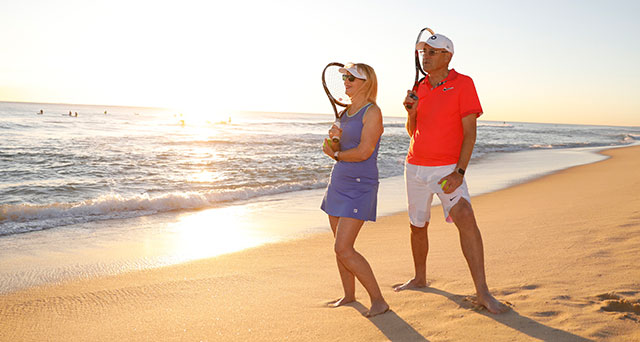 The Australian Masters Games is made possible by the support of the following event sponsors and partners:
Major Sponsors
Confederation of Australian Sport
The Confederation of Australian Sport is an independent, not-for-profit industry voice committed to promoting the contribution of community sport and representing the interests of those organisations and peak bodies involved in community based Sport and Active Recreation. The Australian Masters Games is owned by and is a key program of the Confederation of Australian Sport's 'Sport for All' platform.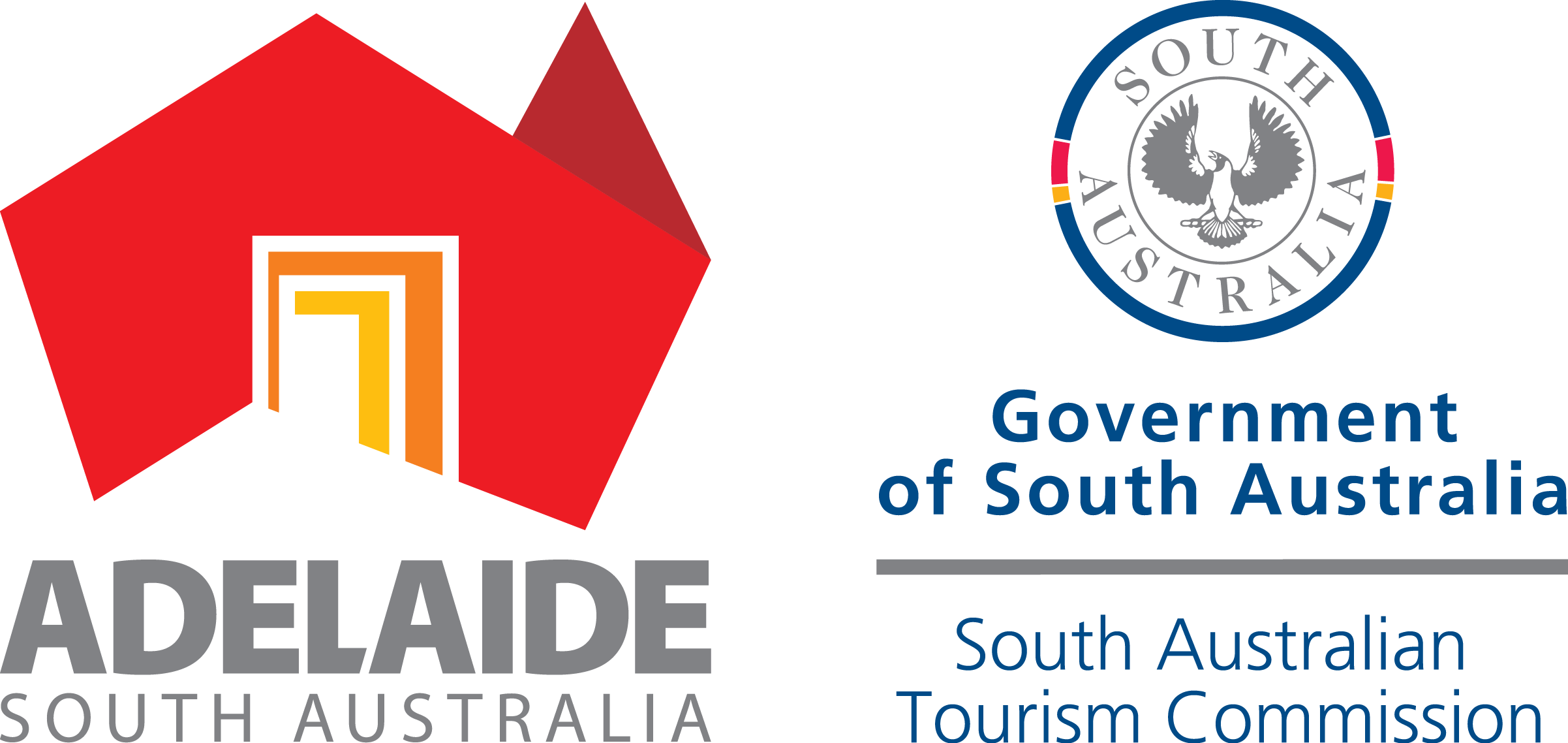 South Australian Government, through the South Australian Tourism Commission
South Australian Government, through the South Australian Tourism Commission. As the South Australian Government's peak tourism body, the South Australian Tourism Commission is committed to growing the state's visitor economy to $12.8 billion by 2030. Its mission is to make South Australia a destination of choice for international and domestic visitors, and bring new and exciting events, conferences, and festivals to the state.

Adelaide Economic Development Agency | City of Adelaide
The City of Adelaide recognised the importance of accelerating economic growth in the city, and as part of its 2020-2024 Strategic Plan, sought to design and implement a new city-wide business model. After significant stakeholder engagement and planning over 2019-2020, Council at its meeting on 6 October 2020 resolving to establish the new Adelaide Economic Development Agency (AEDA) as a Section 42 Subsidiary of the City of Adelaide under the Local Government Act 1999 (SA) (the Act). Working closely with businesses, industry groups, state government agencies and other relevant organisations, AEDA delivers a range of programs designed to stimulate the city's economic growth with a focus on investment attraction, growing our visitor economy, residential growth, marketing the city as a whole and promoting Rundle Mall as Adelaide's premier shopping destination. You can find out how your business can work with AEDA here.

SkyCity Village
Located in the historic Railway Station building on the banks of the River Torrens, SkyCity Adelaide is South Australia's premiere entertainment destination, and the city's most exciting entertainment venue. As a member of the SkyCity Entertainment Group, our philosophy is to provide our customers with a fun and exciting experience with a variety of entertainment options in a contemporary environment.

City of Holdfast Bay
Welcome to Holdfast Bay, your ideal beach holiday destination stretched along 9 kilometres of coastline. Holdfast Bay is home to South Australia's first mainland settlement Glenelg holding a special place in South Australia's history. It remains to this day, the cultural and tourism hub of Holdfast Bay. Only 20 minutes from the city and five minutes from Adelaide Airport, Glenelg is the perfect place to relax, explore and experience Adelaide at its best. Glenelg is renowned for its wide beach, stunning sunsets, rich heritage, charming hotels and bustling shops, sidewalk cafes, and entertainment. You can also swim with wild dolphins, go diving, and snorkeling, or join a fishing charter. Trace Glenelg's rich history in the galleries and museums, join the fun of various events and meander along the coast to neighbouring beach towns.

Carlton & United Breweries is the most iconic beer company in Australia, with a history dating back to 1832

Nippy's
Farm grown. Family made. Nippy's has been a household name for over 50 years. We are a proudly South Australian-owned, family-run producer of fresh citrus fruit juices and flavoured milk products that are recognised, trusted and loved throughout Australia and the world. Born from humble beginnings, our iconic Nippy's orange juice is now joined by a delicious range of premium juices and flavoured milk products, distributed the world over.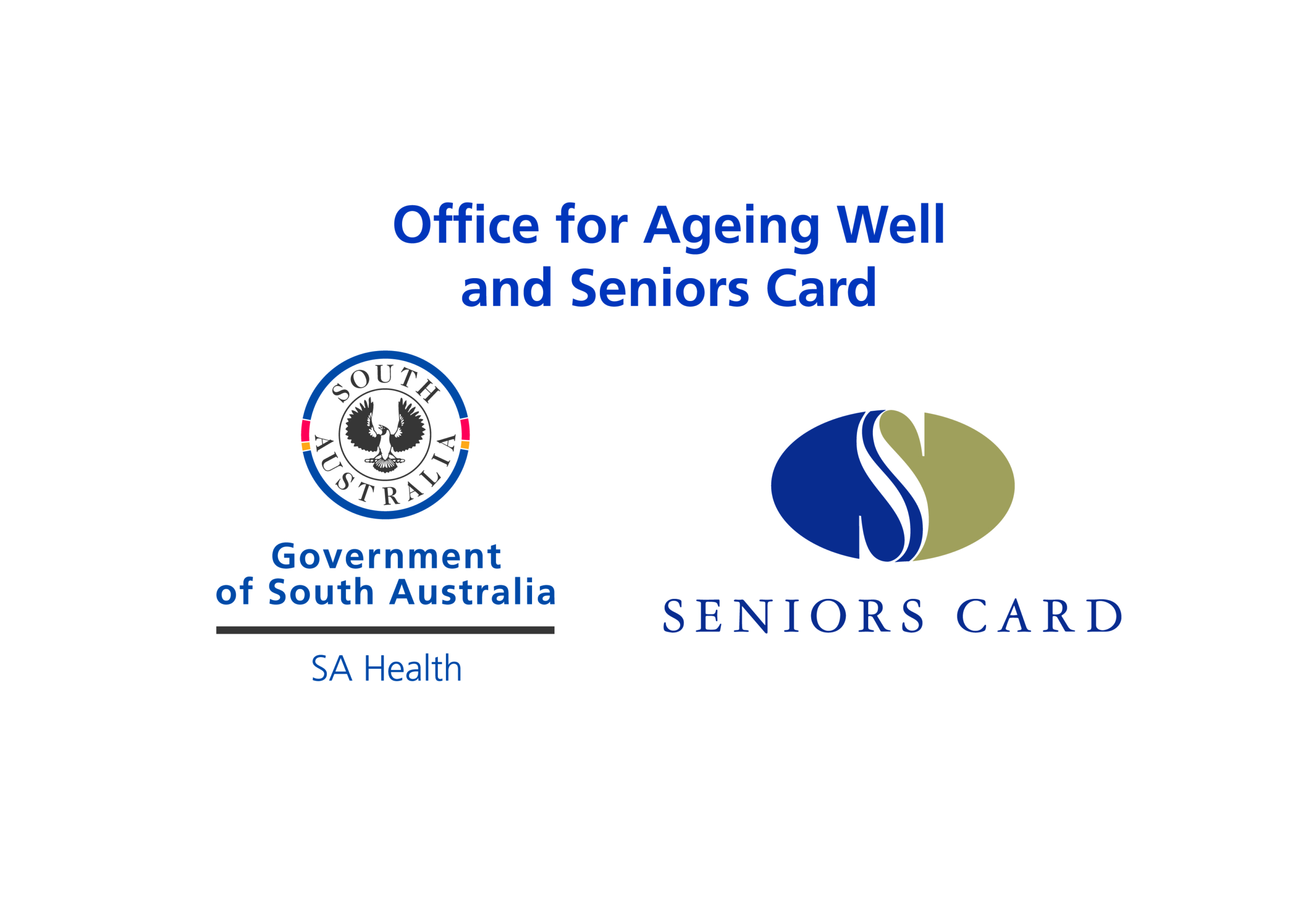 Office of Ageing Well and Seniors Card
Office for Ageing Well works to fulfil the government's commitment to supporting South Australians to age well. Through continued consultation with a diverse range of older South Australians and by partnering with government, non-government and community organisations Office for Ageing Well supports older people to remain active and engaged. The Seniors Card program directly assists its members to stay active and connected to their community. It does this by celebrating the contribution of older people through the incentives, special offers and discounts provided by hundreds of businesses across the state, as well as delivering information on a diverse range of topics through WeekendPlus.

City of West Torrens
The City of West Torrens is situated between Glenelg and Adelaide's Central Business District and has a population of around 57,000. West Torrens is considered a desirable location to live because of its close proximity to both the city and the sea. The City of West Torrens spans an area of around 37 square kilometres and is made up of an eclectic mix of nationalities, many who are new migrants to our country. We have a variety of residential and industrial areas, and a number of large shopping precincts, including Harbour Town and the Mile End Homemaker Centre. We are also the gateway for many travellers with the Adelaide Airport being located within our city.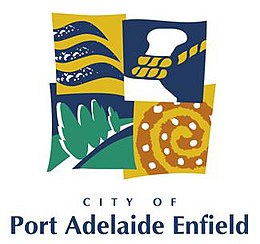 City of Port Adelaide Enfield
The City of Port Adelaide Enfield is located in the north-western suburbs of Adelaide, about 8 kilometres from the Adelaide CBD. The City of Port Adelaide Enfield is bounded by Gulf St Vincent and the City of Salisbury in the north, the City of Tea Tree Gully and the City of Campbelltown in the east, the Town of Walkerville, the City of Prospect and the City of Charles Sturt in the south, and Gulf St Vincent in the west.
All Sports Travel
All Sports Travel is an Australian owned and operated boutique travel company and the official travel partner for the Australian Masters Games. Specialising in sporting group and event travel and with over 30 years' experience, the professional and friendly team of travel consultants from All Sports Travel are well placed to cater for teams and individuals attending the Games. All Sports Travel is the official travel partner of the 2023 Australian Masters Games.
Sports Centre
Sports Centre, an Australian-owned company is one of South Australia's largest custom sports, school, event, and corporate apparel manufacturers, providing a huge range of affordable, high-quality garments to hundreds of schools, businesses, recreational organisations, and sporting clubs across Australia. Based in Adelaide, and established in 1974 as a sports retail outlet, Sports Centre specialises in garment manufacturing and supply, embroidery, screen printing, sublimation printing, and graphic design, as well as assorted merchandise. The company's local production capacity is the largest in Australia with the ability to produce 2200 finished garments for Sportswear, Schoolwear, Corporate, and Trade uniforms. Sports Centre is the official merchandise partner of the 2023 Australian Masters Games.
Partnership Opportunity
In October 2023, Adelaide will become the playground for the largest mass participation, multisport event the city has even seen – the Australian Masters Games. We invite you to join the 'home team' of local businesses and industry leaders coming together to relaunch the city and ensure an event, and destination, to remember for the 10,000+ Games participants and accompanying persons.
The opportunity exists to partner with the Australian Masters Games and in doing so, align your brand with 10,000+ inspirational Australian adults aged 30 – 90+ years, who represent healthy, active lifestyles and showcase core values such as aspiration, belief, determination, dedication, sportsmanship and camaraderie.
There are a number of other ways in which local businesses can get involved in the Games, including:
encourage their team members to participate in the Games.
giving staff time off work to participate or volunteer at the Games
providing services or supplies for the Games
Contact us today to discuss opportunities to get involved.
Enquire here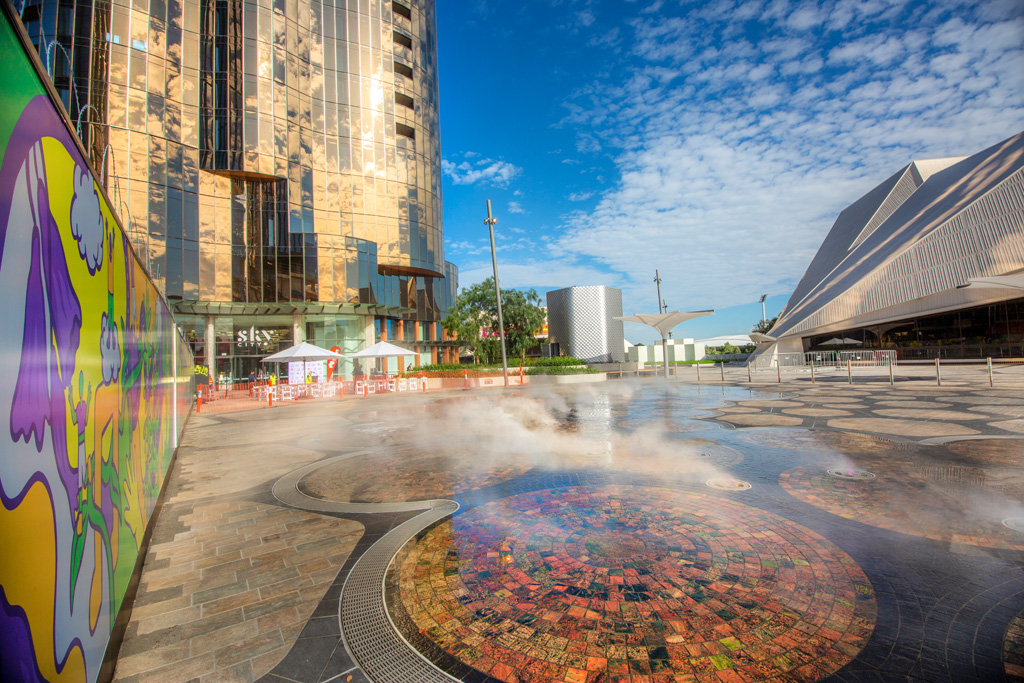 Stay up to date
Receive all the latest Australian Masters Games news delivered direct to your inbox.