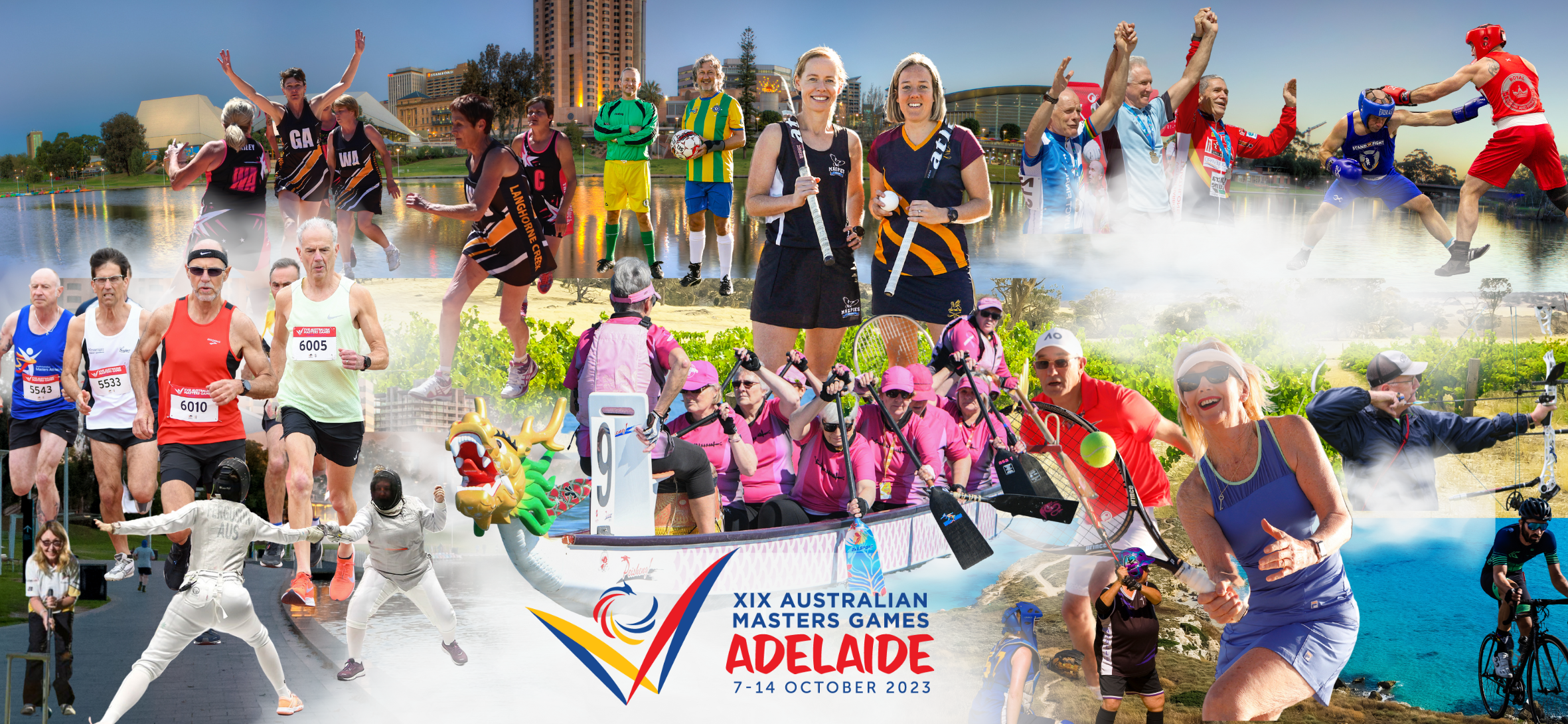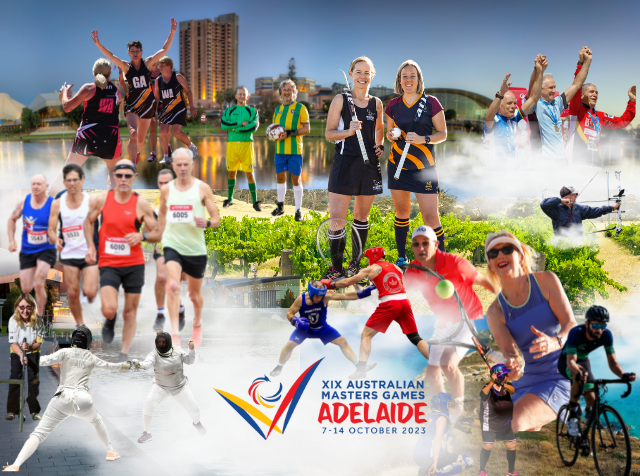 The Australian Masters Games is one of Australia's largest regular multisport festivals with an extensive sport program offering over 50 different sports. There truly is something for everyone!
Below is a list of sports which have shown interest for their participation in the 2023 Australian Masters Games to date. This list is not all inclusive, and we will update progressively in the coming weeks as further sports are locked in.
In due course, sport specific pages will be accessible via the icons below, providing further detail on each sport, such as the venue, sport specific competition dates, age groups, and so much more. We know this is the information you are waiting for, so we are working hard to finalise the specifics for you.
To keep your finger on the pulse and be first to hear about sport announcements, sign up to our e-newsletter here.
Stay up to date
Receive all the latest Australian Masters Games news delivered direct to your inbox.