Cricket
Overview
DATES
Monday 11 October – Friday 15 October 2021
TIMES
9.00am – 4.00pm each day
Games Entry Fee
$115 per person or $105 per person for people aged 70+
(the above entry fees will increase to $145 and $135 respectively as at 31 July 2021)
Please note: All transactions are subject to a PayPal charge (1.5% of total amount due +$0.30).
Further details available in the Games Entry Terms & Conditions.
Sport Entry Fee
$125 per person
Last Updated: 13/01/2021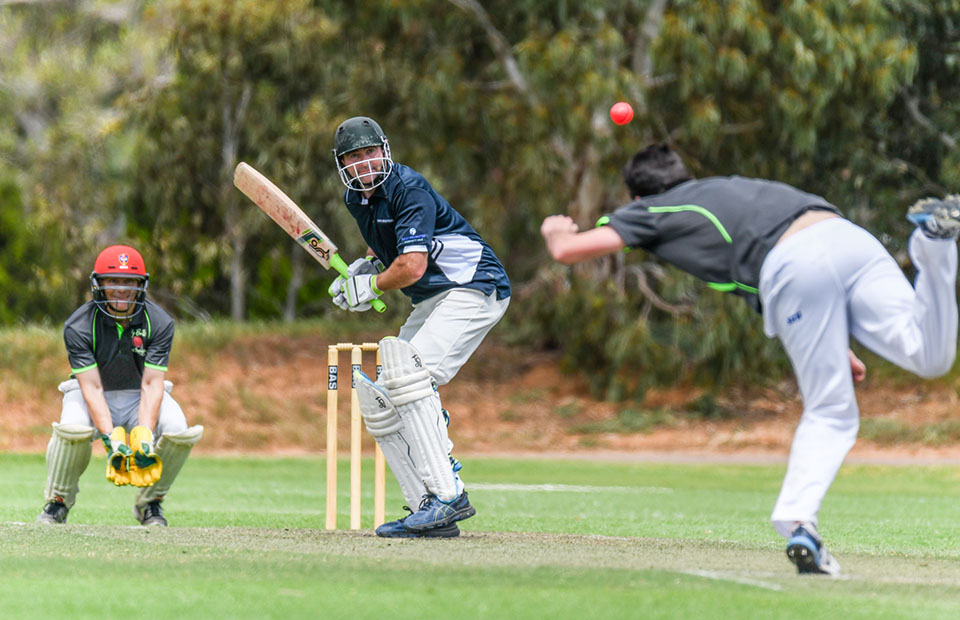 ENTER CRICKET NOW!
Age Requirements
Age determined at 31 December 2021
Minimum age 30 years
Age Groups
Female: 30+, 40+, 55+
Male: 30+, 40+, 55+
Format
Super 8 Competition – Teams of 8 (minimum)
Number of Participant Requirements
Minimum number of participants required to conduct competition: 64 participants
James Oval (University of Western Australia) - To Be Confirmed
James Oval, Crawley Western Australia 6009
Tompkins Park - To Be Confirmed
632 Canning Hwy, Attadale Western Australia 6156
Brittania Reserve - To Be Confirmed
131 Bourke St, Leederville Western Australia 6007
Walter Padbury Park - To Be Confirmed
1 Cassidy Rd, Thornlie Western Australia 6108
Additional Info
My Cricket Registration Fee (if not already registered) – $10 per person
Rules
The competition will be conducted under the WACA super 8 rules.
2021 Australian Masters Games Enquiries
Stay up to date
Receive all the latest Australian Masters Games news delivered direct to your inbox.