Cricket
Overview
DATES
Monday 11 October – Friday 15 October 2021
TIMES
9.00am – 4.00pm each day
Games Entry Fee
$115 per person or $105 per person for people aged 70+
(the above entry fees will increase to $145 and $135 respectively as at 31 July 2021)
Please note: All transactions are subject to a PayPal charge (1.5% of total amount due +$0.30).
Further details available in the Games Entry Terms & Conditions.
Sport Entry Fee
$125 per person
Last Updated: 20/04/2021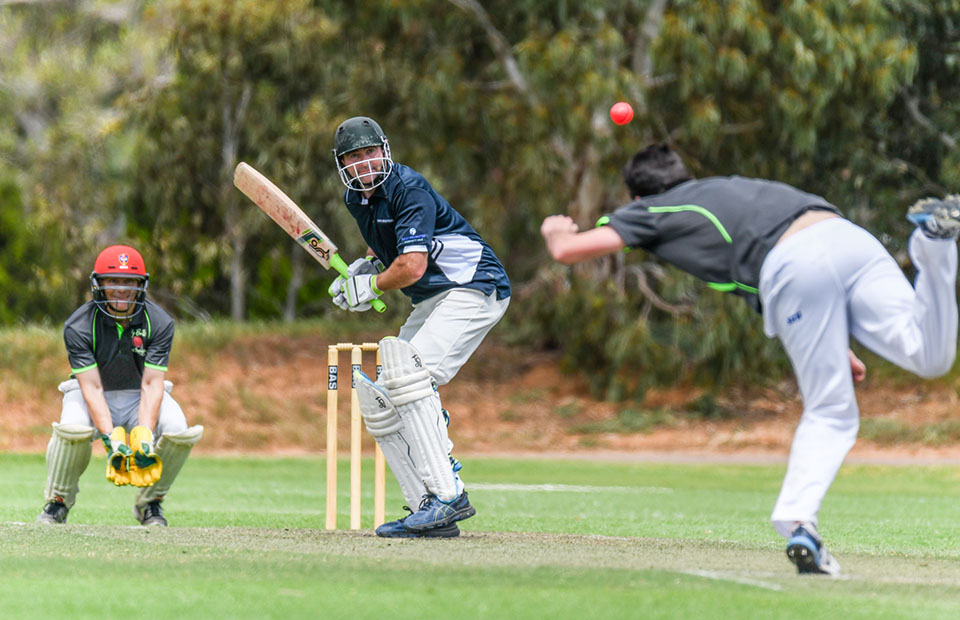 ENTER CRICKET NOW!
Age Requirements
Age determined at 31 December 2021
Minimum age 30 years
Age Groups
Female: 30+, 40+, 55+
Male: 30+, 40+, 55+
Format
Super 8 Competition – Teams of 8 (minimum)
Number of Participant Requirements
Minimum number of participants required to conduct competition: 64 participants
Walter Padbury Park (TBC)
106 Berehaven Avenue, Thornlie Western Australia 6108
Charles Riley Reserve (TBC)
7A Kitchener Street, North Beach Western Australia 6020
Brittania Reserve (TBC)
131 Bourke Street, Leederville, Western Australia 6007
Gwynne Park (TBC)
90 Seventh Road, Armadale Western Australia 6112
Additional Info
My Cricket Registration Fee (if not already registered) – $10 per person
Rules
The competition will be conducted under the WACA super 8 rules.
2021 Australian Masters Games Enquiries
Stay up to date
Receive all the latest Australian Masters Games news delivered direct to your inbox.