Boxing
Overview
DATES
TBC
TIMES
9.00am – 7.00pm each day
Games Entry Fee
$115 per person or $105 per person for people aged 70+
(the above entry fees will increase to $145 and $135 respectively as at 31 July 2021)
Please note: All transactions are subject to a PayPal charge (1.5% of total amount due +$0.30).
Further details available in the Games Entry Terms & Conditions.
Sport Entry Fee
$50 per person
Last Updated: 1/09/2021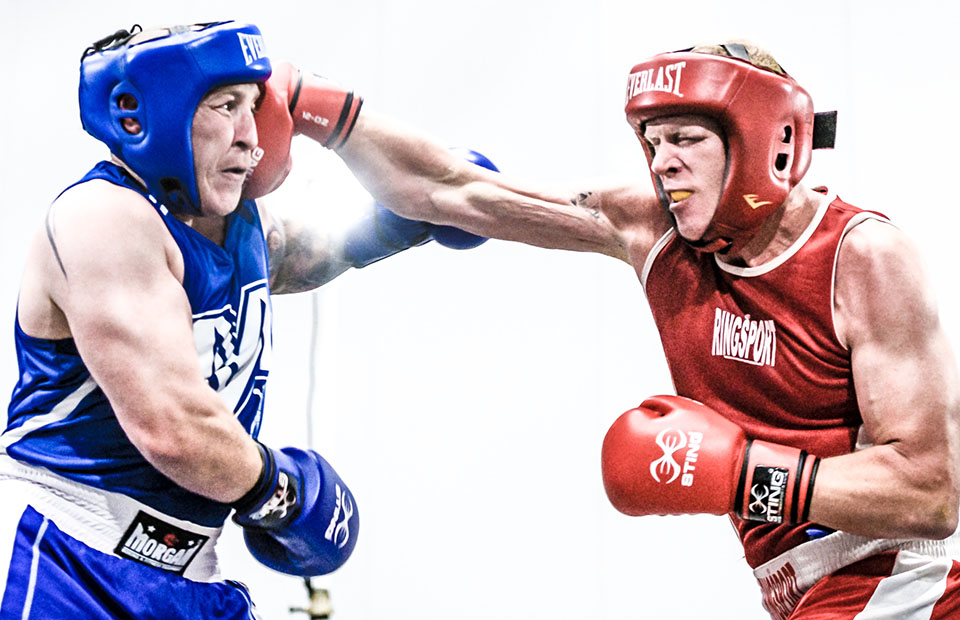 GAMES POSTPONEMENT
Age Requirements
Age determined at 31 December 2021
Minimum age 30 years
Age Groups
Female: 30-40 (Elite), 41-45, 46-50, 51-55, 56-60, 61+*
Male: 30-40 (Elite), 41-45, 46-50, 51-55, 56-60, 61+*
* There will be no more than a ten year age difference in matched competitors
Weight Classes
Female: under 48kg, 48-51kg, 51-54kg, 54-57kg, 57-60kg, 60-64kg, 64-69kg, 69-75kg, 75-81kg, 81kg+
Male: under 49kg, 49-52kg, 52-56kg, 56-60kg, 60-64kg, 64-69kg, 69-75kg, 75-81kg, 81-91kg, 91kg+
Number of Participant Requirements
Minimum number of participants required to conduct competition: 50
Additional Information
As well as registering to compete at the Games you must be registered with a Boxing Australia state organisation (like Boxing WA). For links to state organisations scroll down the Boxing Australia home page to 'Member Organisations'.
International competitors who are not registered with an official boxing organisation in their country can register with Boxing WA here. Boxing registration (and medical) expires after 12 months.
Please ensure your boxing registration and medical certification (including blood test) is current.
Tournament briefing and weigh-in information will be provided closer to the event
Session times may change. A full schedule will be posted on this page, at the venue
Coaches will need to be registered with the 2021 Australian Masters Games as a Non-Competing Official to ensure they have access to competition areas
16 oz gloves will be used
Bouts for all age divisions (except 60+) will be 3 x 2 minute rounds
Bouts for the 60+ age division will be 3 x 1.5 minute rounds
Rules
The competition will be conducted under Boxing Australia Rules
2021 Australian Masters Games Enquiries
Click Here
Stay up to date
Receive all the latest Australian Masters Games news delivered direct to your inbox.