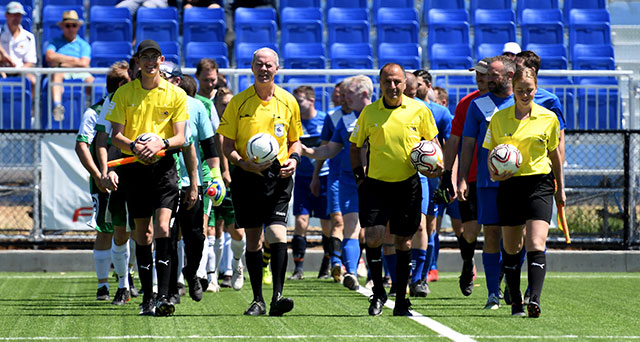 Volunteers are the heart and soul of the Australian Masters Games and make a huge contribution to the success of the event.
Volunteering is a great way to get involved in the action, without working up a sweat!
And it offers many of the same benefits as participating in the sport:
You get to wear a uniform
You are part of a team – a huge one, there will be close to 1000 people in our volunteer workforce
You receive a Games accreditation to access the Games Village and social program
You get to learn new skills or develop existing skills
You get to enjoy the camaraderie that comes with big event participation, reuniting with old friends and making new friends
You will make memories to last a lifetime, and have a whole lot of fun in the process!
Our 2019 Australian Masters Games volunteer team travelled from near and far. Their ages spanned 70 years and their experience beyond measure. Some of them were students, some retired, some took annual leave from fulltime employment and some were regular volunteers within their chosen sport. Their hard work, enthusiasm, expertise and passion were invaluable to the success of the Games.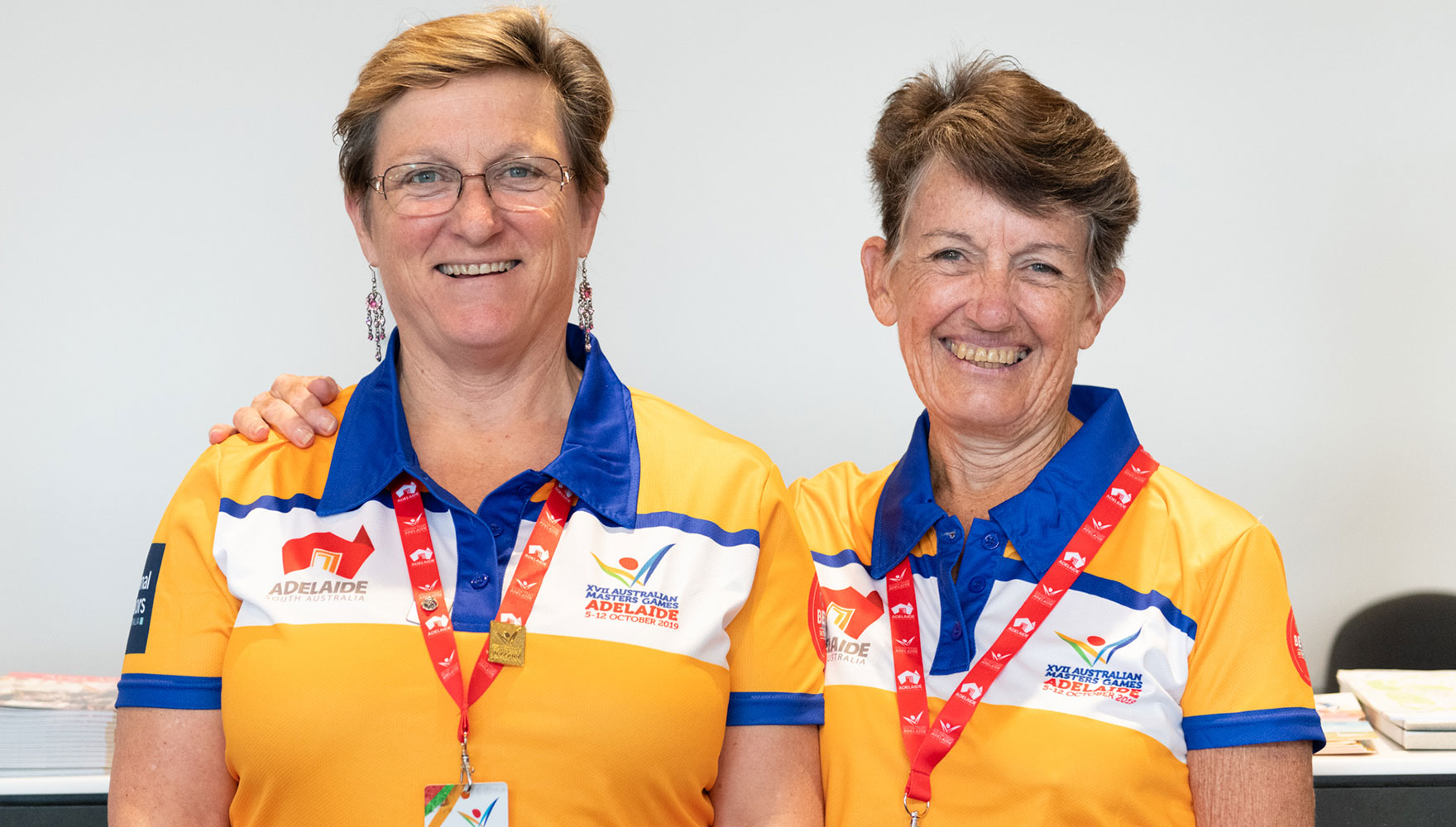 Stay up to date
Receive all the latest Australian Masters Games news delivered direct to your inbox.