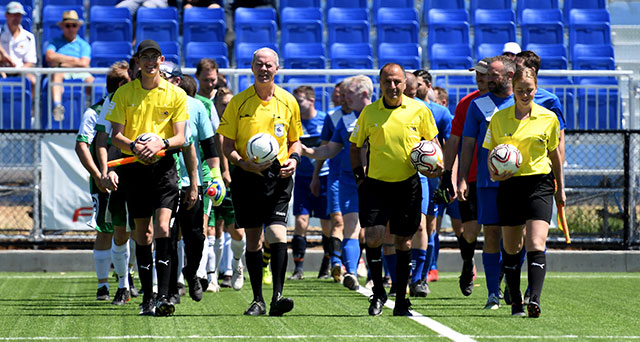 Volunteer applications for the 2021 Australian Masters Games are open!
Volunteers are the heart and soul of the Australian Masters Games and will make a huge contribution to the success of the event.
We are looking for volunteers to take on roles across all areas of the event from registering participants at Games Central to working behind the scenes at our Games Logistics Centre.
Click the button below to apply or view our FAQs to learn more about the 2021 AMG Volunteer Program
Applications will close at 11.59pm (AWST) on 16 May 2021
Stay up to date
Receive all the latest Australian Masters Games news delivered direct to your inbox.