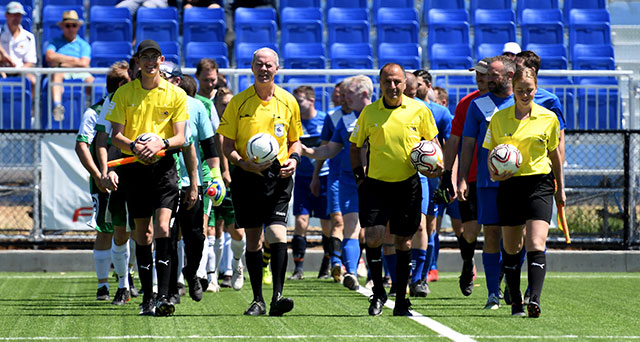 Volunteer applications for the 2021 Australian Masters Games have now closed.
If you have already applied you can access your volunteer portal here.
Up to 1000 volunteers will be out in force across Perth during the 2021 Australian Masters Games. Volunteers will be supporting the event in roles such as Accreditation, Operations and Participant Services as well as at specific sports.
For more information read our FAQs here or contact us on the details below.
amg.volunteer@unisport.com.au

08 6146 3255
Stay up to date
Receive all the latest Australian Masters Games news delivered direct to your inbox.