Sonia Reid, 1 in a million on and off the softball field
Date published: August 9, 2021
Although Sonia Reid's first memory of softball was of not making it into the junior interschool softball team, from a young age not much could stop her pursuing the sport she loved. After seizing the opportunity to fill in for her big sister Annie's team at just 12 years old, in a uniform more than a few sizes too big, Sonia tried out and made the pick for her age division the following year.
"To celebrate, my dad bought me a new wooden bat, and a glove which I later realised was a baseball mitt… and a ball, and we'd use a cow paddock to practice in."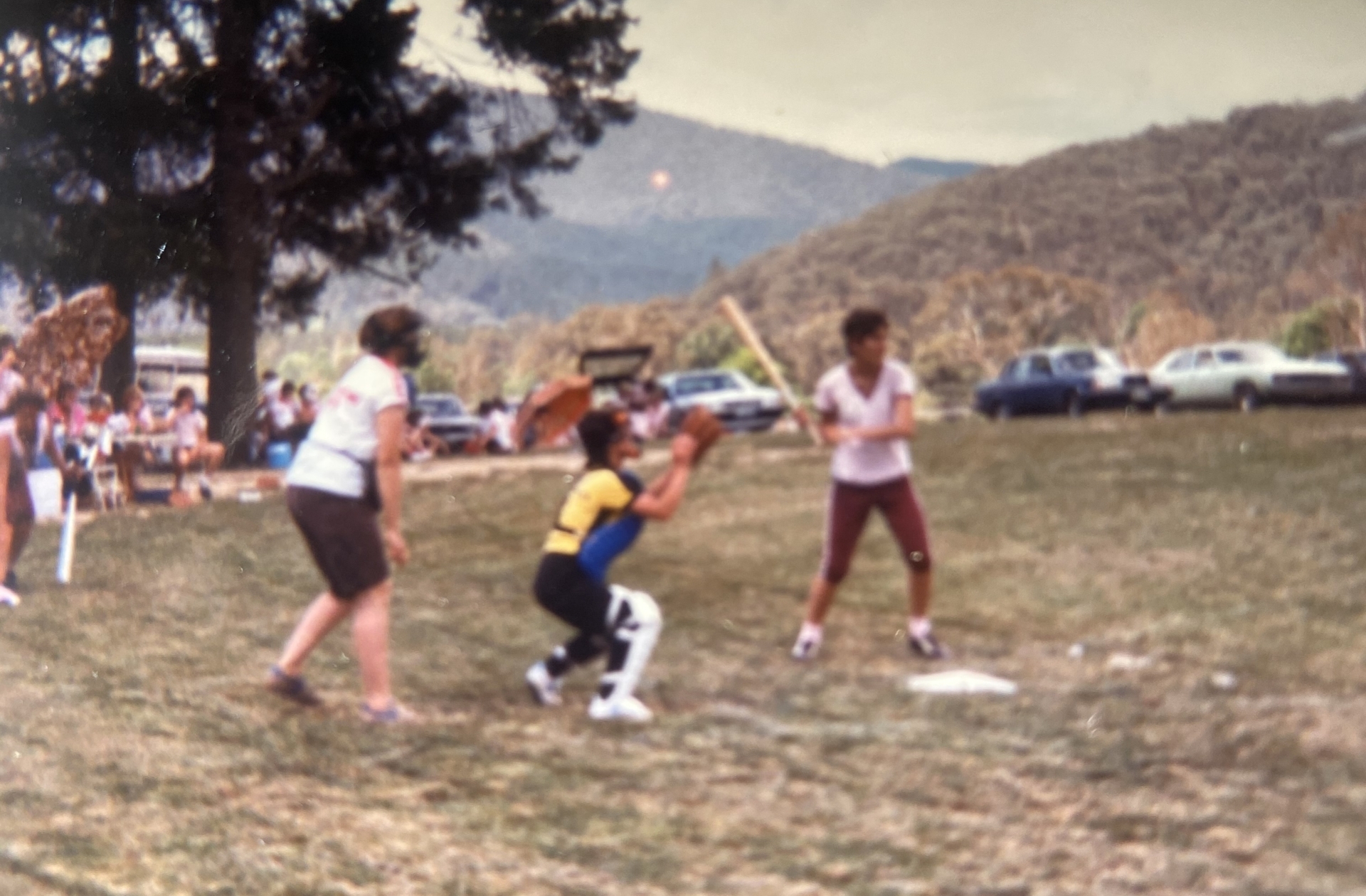 Sonia played in her home town team in Mount Beauty before relocating to Melbourne for university, quickly joining the Mill Park Cheetahs where she celebrated a number of grand finals wins with them.
In 2013 Sonia underwent her second knee reconstruction, before a small lump appeared next to her knee. What was thought to be just a complication from the surgery turned out to be a very rare type of tumour called a Desmoid Tumour, only found in less than 3 people per million.
After undertaking 6 weeks of daily radiotherapy and medication, the tumour was discovered to be wrapped around the perineal nerve in her knee. Sonia's commitment to softball shone through, playing in the 2015 Launceston Masters Softball Tournament immediately after the unsuccessful radiotherapy. In August 2016 surgeons were able to successfully remove the tumour, and Sonia is now 5 years tumour free.
A side effect from the surgery has meant Sonia has a permanent foot-drop on her right side, meaning she is unable to lift her foot, but this certainly hasn't stopped her from competing. In 2019 she re-joined her sister and the All-stars for the Launceston Masters Softball Tournament in her position as short stop.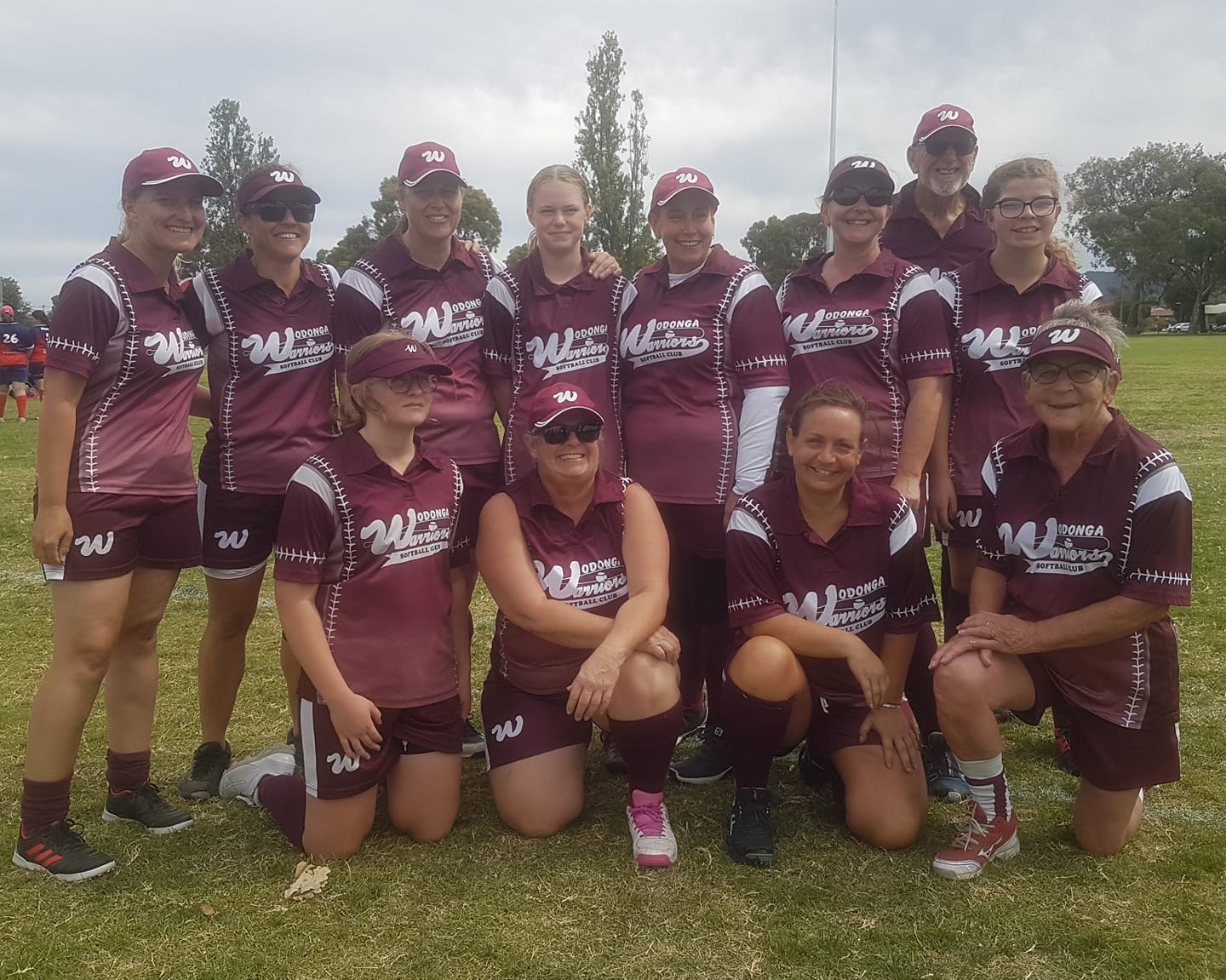 Sonia's sister Annie also has a rare disease affecting around 1 in a million people called Idiopathic Pulmonary Arterial Hypertension. Also competing in this year's Games, Annie has been playing masters softball since the 1990's, and has played in most Australian Masters Games, including the World Masters Tournaments in Melbourne and New Zealand.
Both are set to take the field this October, Sonia let us know "I am so excited to finally be able to play in this year's Australian Masters Games, together with my big sister and softball idol who will be 73 this year. We refuse to let our age, or our rare diseases stop us from doing what we love."
Each month, our partner, National Seniors Australia will be giving away a Rottnest Island day trip to the best masters sport story.
If you have an inspiring story to share, we would love to hear it.
Stay up to date
Receive all the latest Australian Masters Games news delivered direct to your inbox.