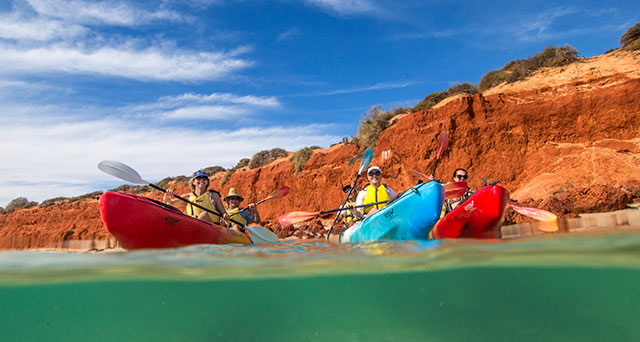 Explore Western Australia
Big, beautiful and billions of years in the making. Western Australia is home to kilometres of pristine beaches, rugged gorges, unique rock formations, towering forests, secluded waterfalls, one of the world's largest wildflower collections, longest whale watching seasons and a living Aboriginal culture of more than 40000 years. Here you'll also find cultural and wildlife encounters, premium restaurants, wineries, breweries and distilleries, and vibrant events. WA's size also means that the climate is varied with Mediterranean conditions in the south through to the northern tropics.
An easy three hour drive from Perth, the Margaret River Region boasts world-class food and wine, beautiful beaches, surfing, cave systems, tall tree forests, whale-watching, wildflowers and boutique accommodations. It is also a stepping stone to the Valley of the Giants Treetop Walk in Walpole and the gorgeous beaches and rugged coastline of Albany further south.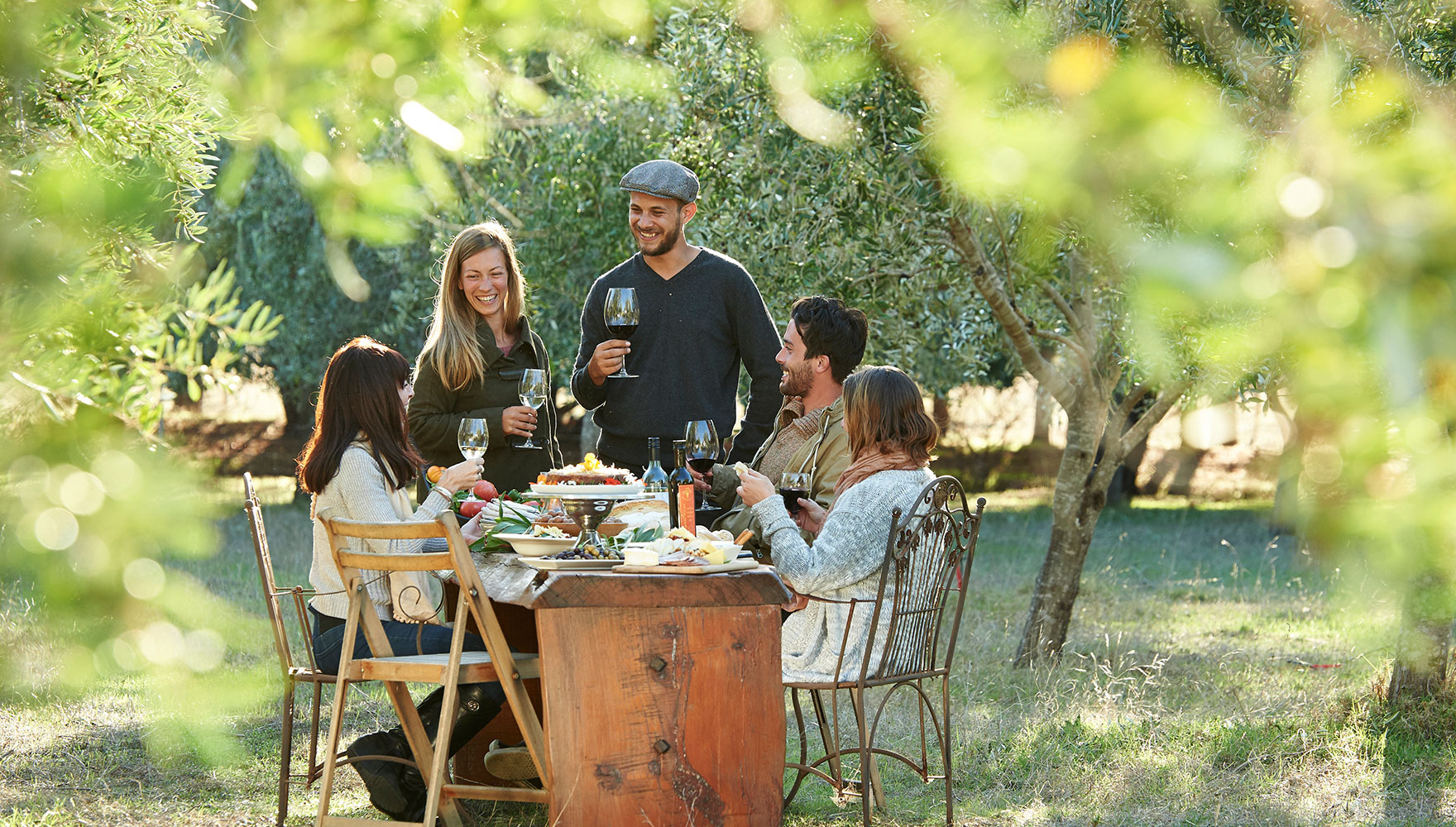 Discover the Southern Ocean's snow white beaches, friendly kangaroos at Lucky Bay and the bubblegum pink waters of Lake Hillier. Travel by plane or take a road trip from Perth along the Great South West Edge. If outback adventure is what you're seeking then the gold mining town of Kalgoorlie promises gold rush history, ghost towns and the Gormley's at Lake Ballard – one of the world's largest outdoor galleries.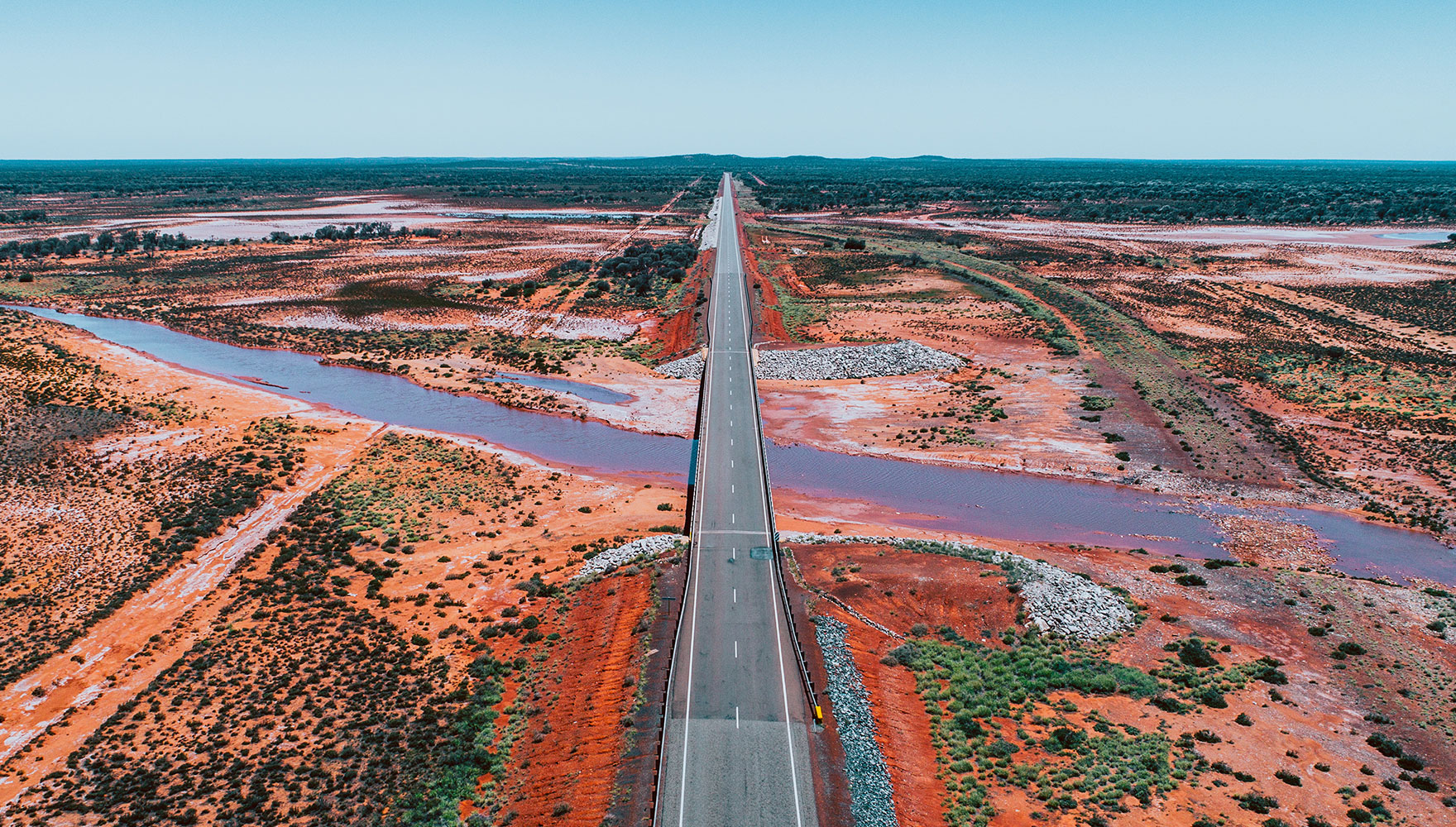 Discover the myriad of marine life of World Heritage-listed Ningaloo Reef on Western Australia's mid north coast. The Southern Hemisphere's largest fringing reef is easily accessible from shore, and here you can swim with manta rays, tropical fish and turtles year round, and whale sharks and humpbacks in season. Meet the friendly dolphins at Monkey Mia in World Heritage listed Shark Bay, go canoeing through the gorges of Kalbarri National Park or explore an otherworldly landscape at the Pinnacles in Nambung National Park.
A billion years in the making, the Kimberley is one of the world's last true wilderness areas. Here you'll find ancient gorges, pockets of rainforest, remote stretches of coastal paradise and rich culture and history. The tropical pearling town of Broome, where the outback meets the ocean, is the western gateway to the Kimberley. Broome's rich multicultural heritage – Aboriginal, European, Chinese, Japanese, Indonesian and the Filipino shapes the architecture, cuisine and people of the town today. Learn about Broome with an Aboriginal guide, trace the Dinosaur footprints at Gantheaume Point, ride the Horizontal Waterfalls at Talbot Bay and watch the sun set into the Indian Ocean at Cable Beach.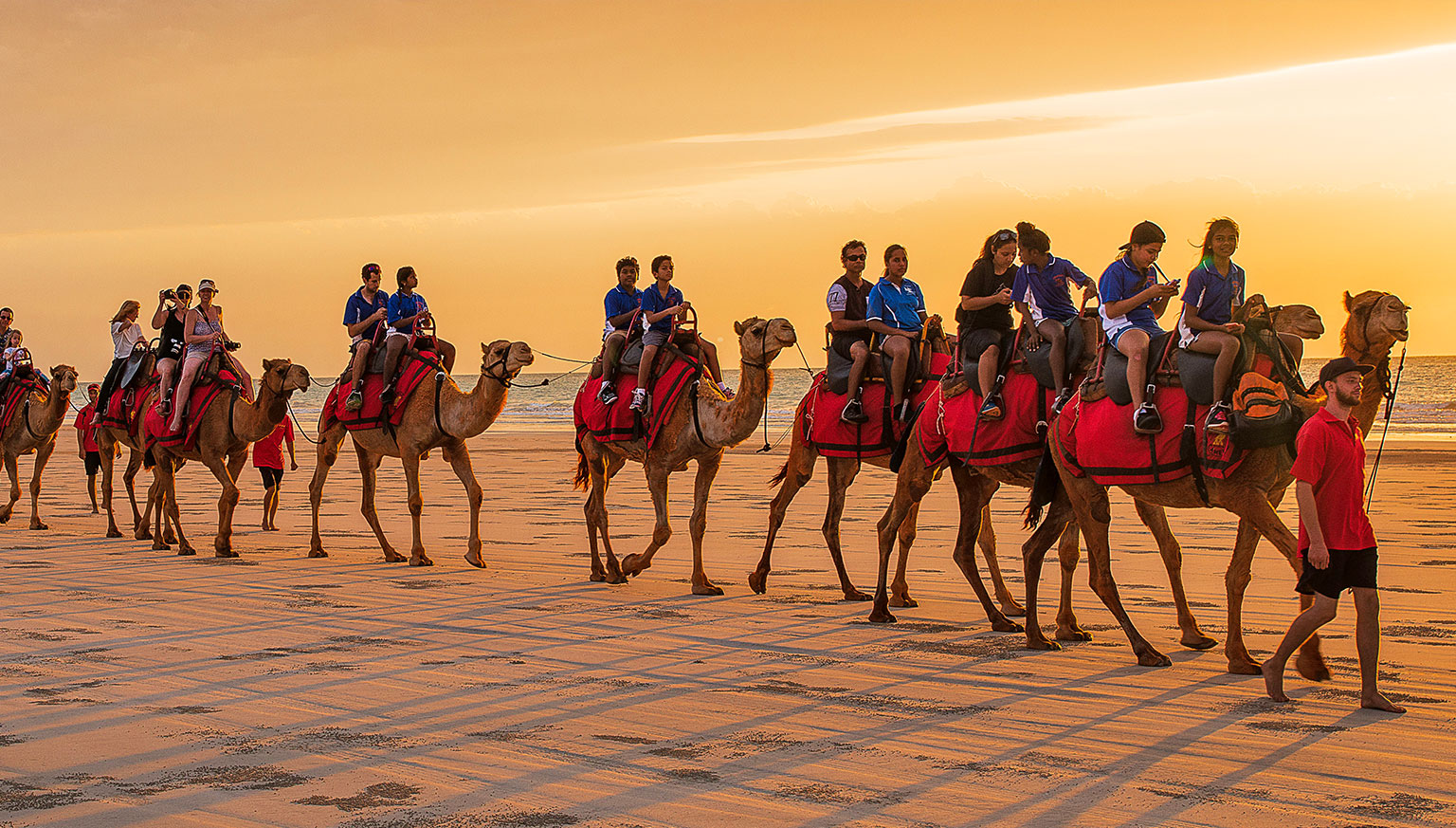 Stay up to date
Receive all the latest Australian Masters Games news delivered direct to your inbox.