Date published: October 10, 2022
One Year To Go Function – Australian Masters Games 2023
The countdown to the 19th chapter of the Australian Masters Games is officially on after a significant milestone, one year to go, was celebrated on Friday October 7th at the Adelaide's beautiful riverbank precinct.
South Australian Minister for Sport, Recreation and Racing, the Hon Katrine Hildyard MP spoke of her passion for Masters competition at a function loaded with enthusiasm 365 days from the opening ceremony on October 7 2023.
Athletics, netball, dragon boat racing, sailing, volleyball, basketball, royal life saving, tennis, archery and petanque were amongst the sports represented. Yoga sports, a new identity at the Masters, also shared in the excitement of the evening.
Hitaf Rasheed, Executive Director of Events SA at SA Tourism Commission, the Australian Masters Games' major sponsor, was present, along with Kylie Taylor, CEO of the Office for Recreation, Sport and Racing.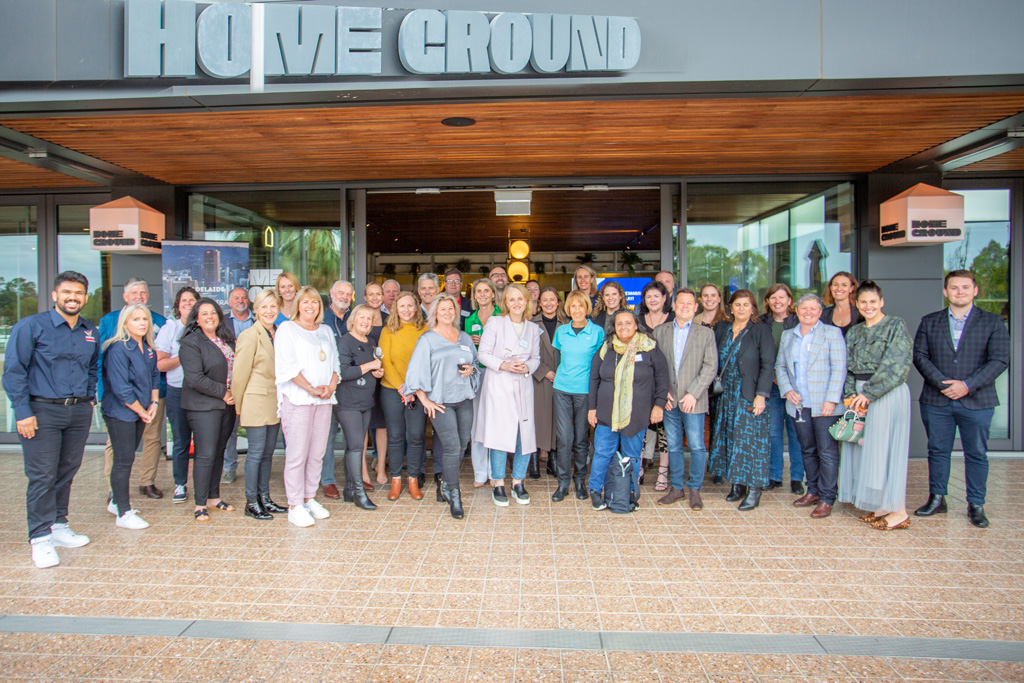 "It is so exciting we have reached this year-to-go milestone," AMG General Manager Jane Woodlands-Thompson said. "There was such a positive vibe at the function.
"After the events in sport worldwide over the past three years, it is wonderful to get the band back together and plan a multi-sport, mass participation event of this magnitude.
"There has been a mountain of planning in the background to put things in place so that the final year runs smoothly to deliver a wonderful Masters Games.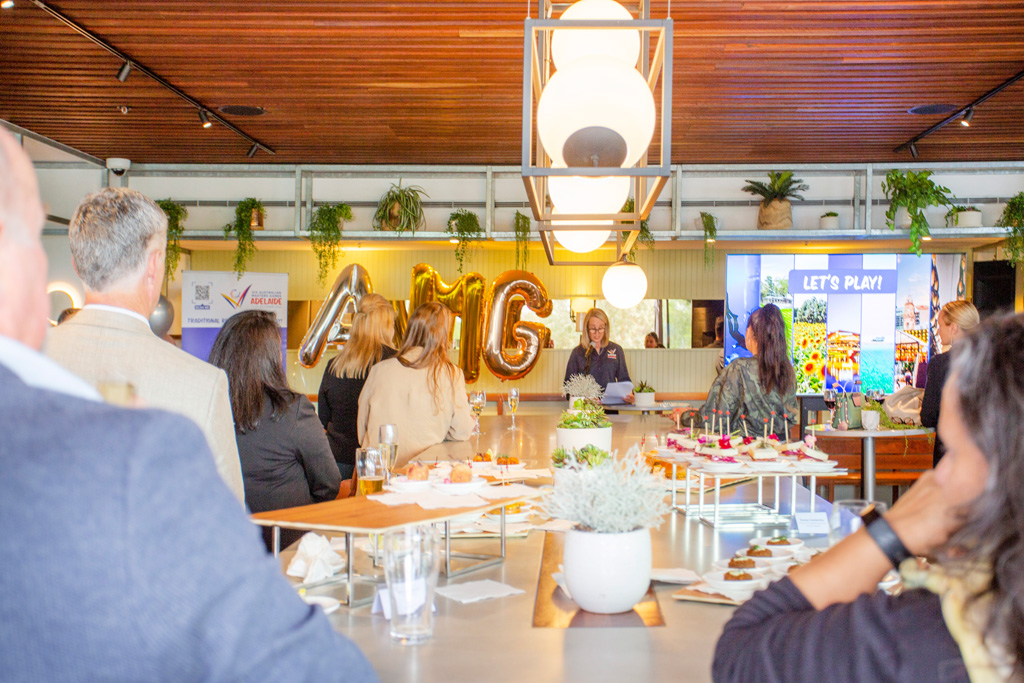 "We will be having workshops in the next few weeks to guarantee nobody will be disappointed with our Events program, the midweek concert, the opening and closing ceremonies and all the suburban celebrations. We want a week people won't forget."
The tagline for our Masters Games is "Traditional Reimagined. Let's Play".
Jane said the challenge for organisers was to retain the traditional structures of the AMG, which she noted everyone knew and loved, but inject "some reimagined twists".
Entries for the 2023 Masters Games, from October 7-14, are on track to open on between November 15 & November 30th, 2022.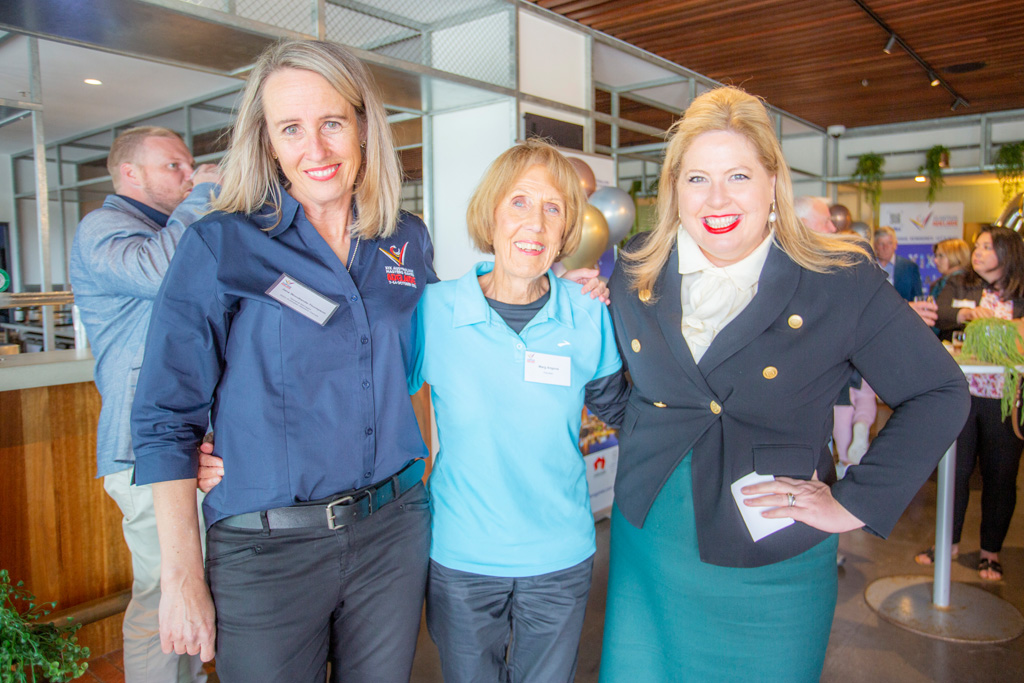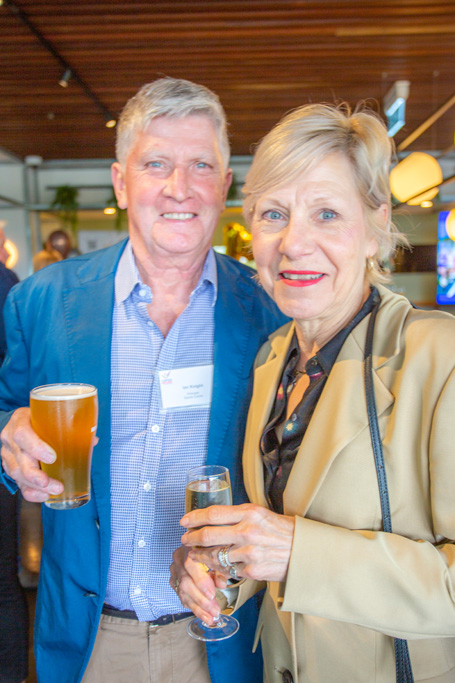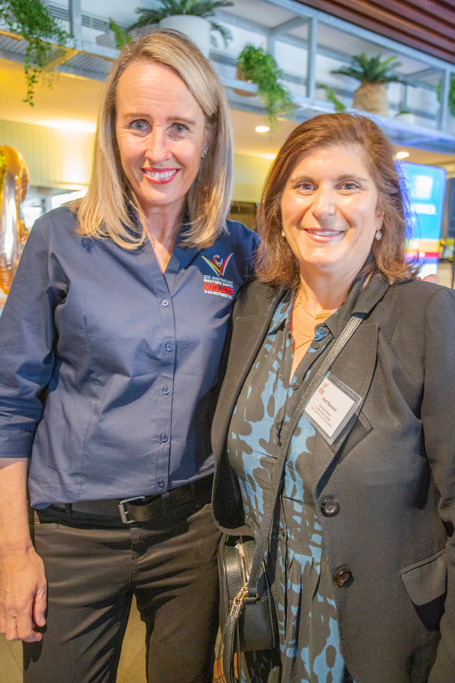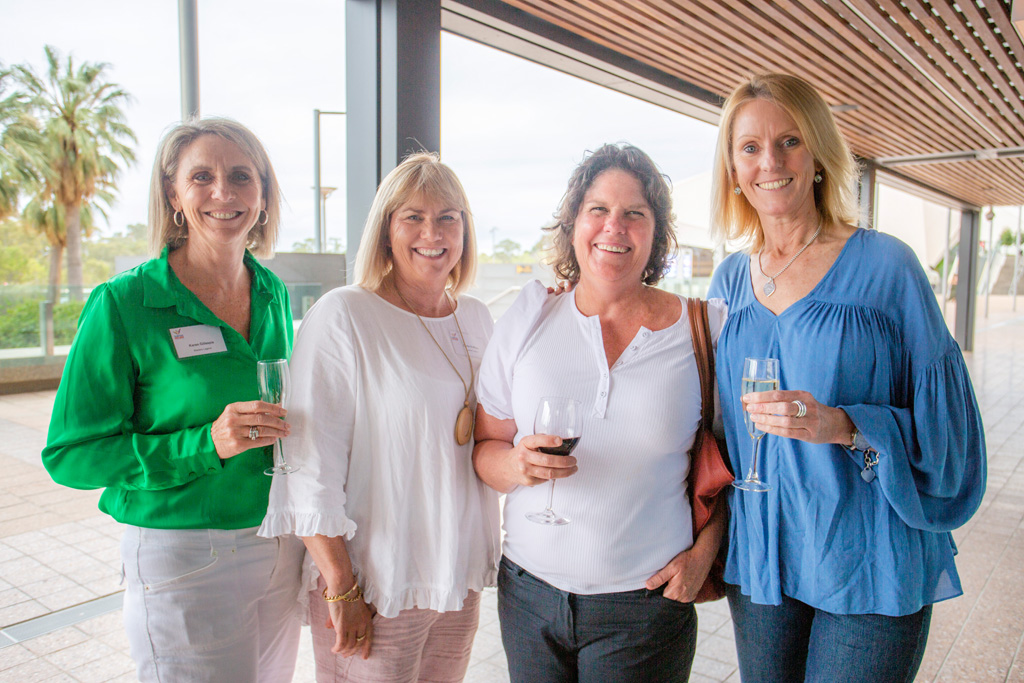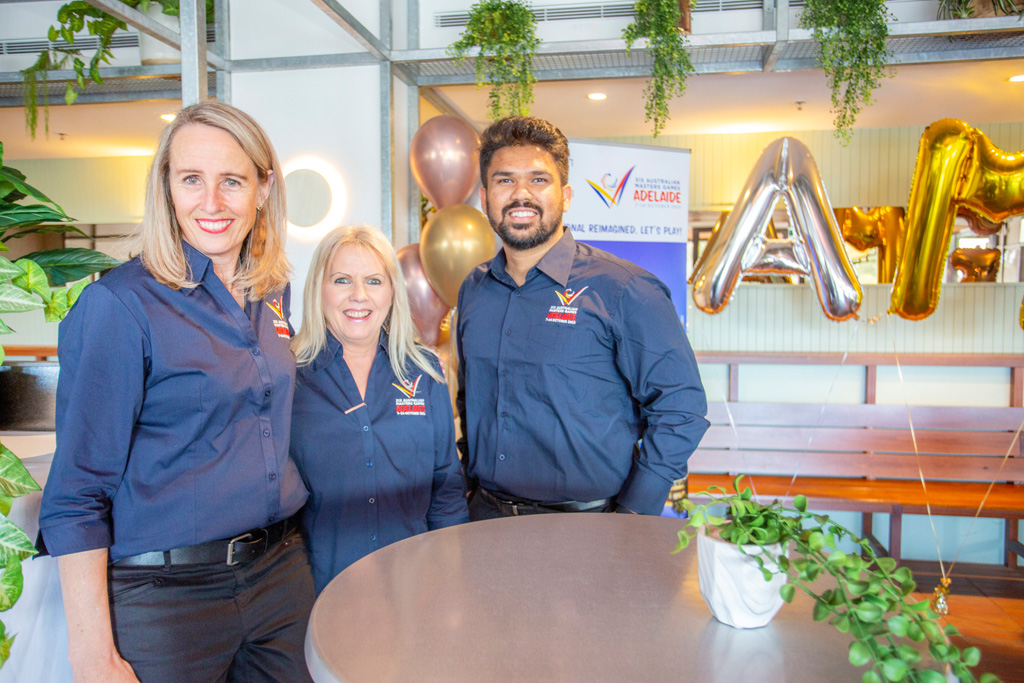 Stay up to date
Receive all the latest Australian Masters Games news delivered direct to your inbox.