Netballer Karen Gillespie describes the Australian Masters Games as a breed of their own | OYTG Function
Date published: October 19, 2022
For 20 years Netballer Karen Gillespie has been competing in the Australian Masters Games and says it is such a "special" week which fuels the enthusiasm to defy the aches and pains and chase success on the court.
Karen reckons her body is falling apart, the calf muscles and knees failing to work like the days when she played in her first Masters as a 36-year old.
But she refuses to let those distractions keep her away from the fun of Masters action, especially being on home courts in Adelaide in 12 months time.
"It's more than 20 years playing in the Masters and I love it, it is just so much fun," Karen said. "We play really hard, we are competitive.
"Some years we have gone 'we'll just go out for fun'. But we can't, we just get out there and want to win.
"It is also a chance to catch up with old friends from all over the country. It's not just friends here, but from interstate as well.
"The Australian Masters Games are special, they are really fun and they are a breed of their own. It's a week of being young again."
Gillespie comes from an athletics background and competed alongside some of the state's best athletes in her younger days.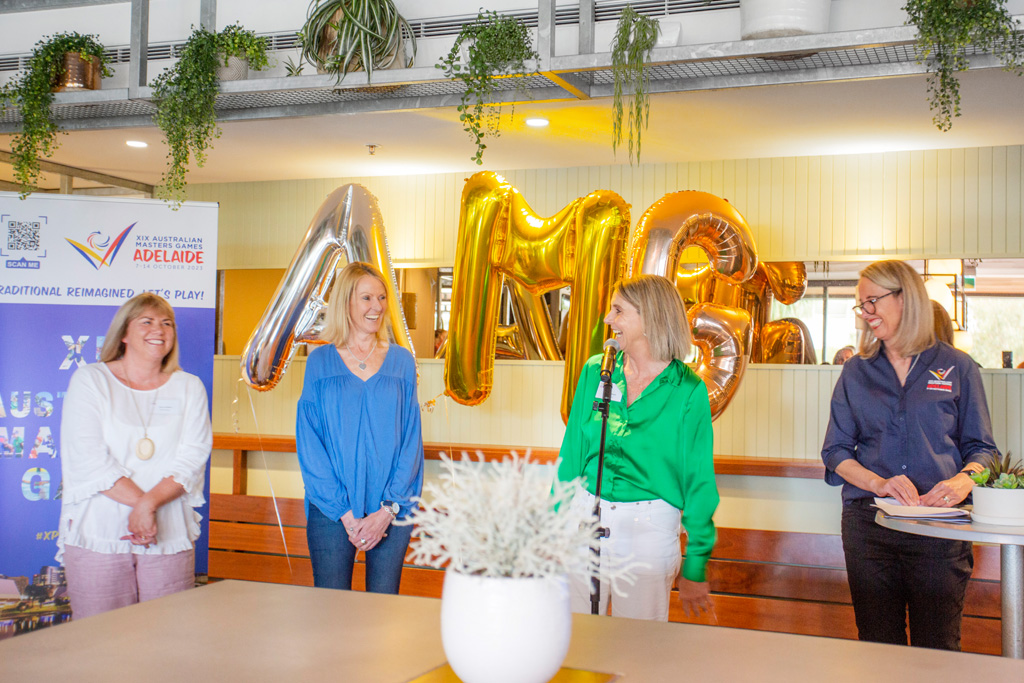 Karen Gillespie's netball career, 40 years in the making according to her, involved top-level standard in the country regions and she feels like she has played the game "forever". As a member of the Rough Diamonds in the Masters Games, their main rivals were the Flames and there were the highly combative grand final battles. With older members of the two teams calling a halt to their playing days and numbers dwindling, they opted to combine into one team.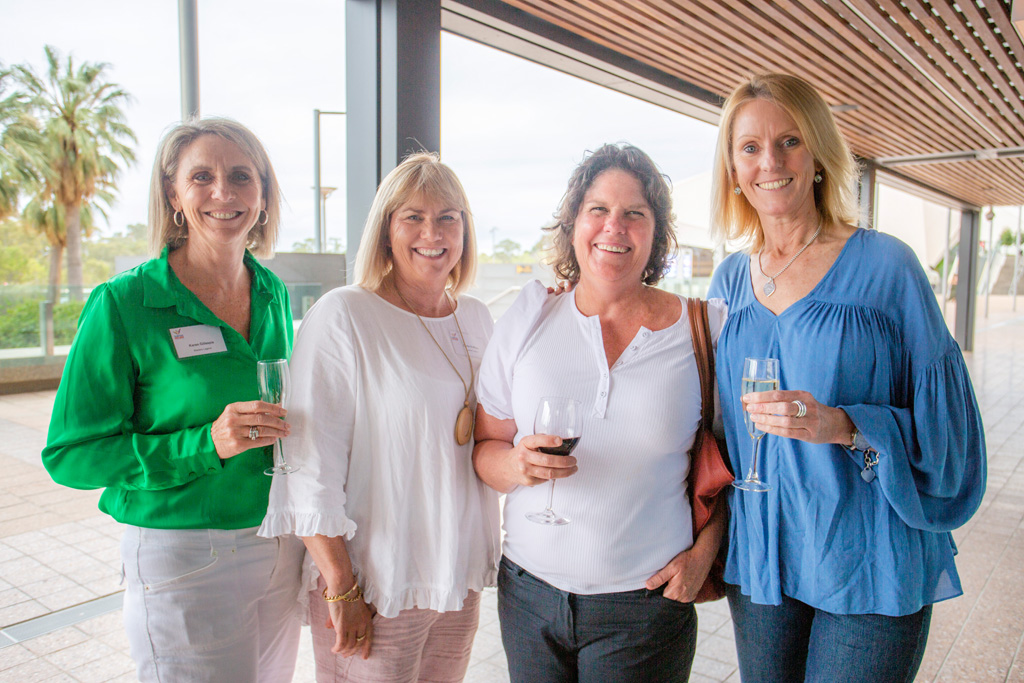 "The majority of the games are played on outside courts so it is hard on the body, you are playing up to 14 games, sometimes 16, in the week," Karen said.
"It takes a week to recover. But it is so much fun, and you can't wait for it to come around again.
"I probably party harder with the Masters than I ever did when younger."
Stay up to date
Receive all the latest Australian Masters Games news delivered direct to your inbox.