Meet Alan and Denise, this year's Games first entrants!
Date published: January 27, 2021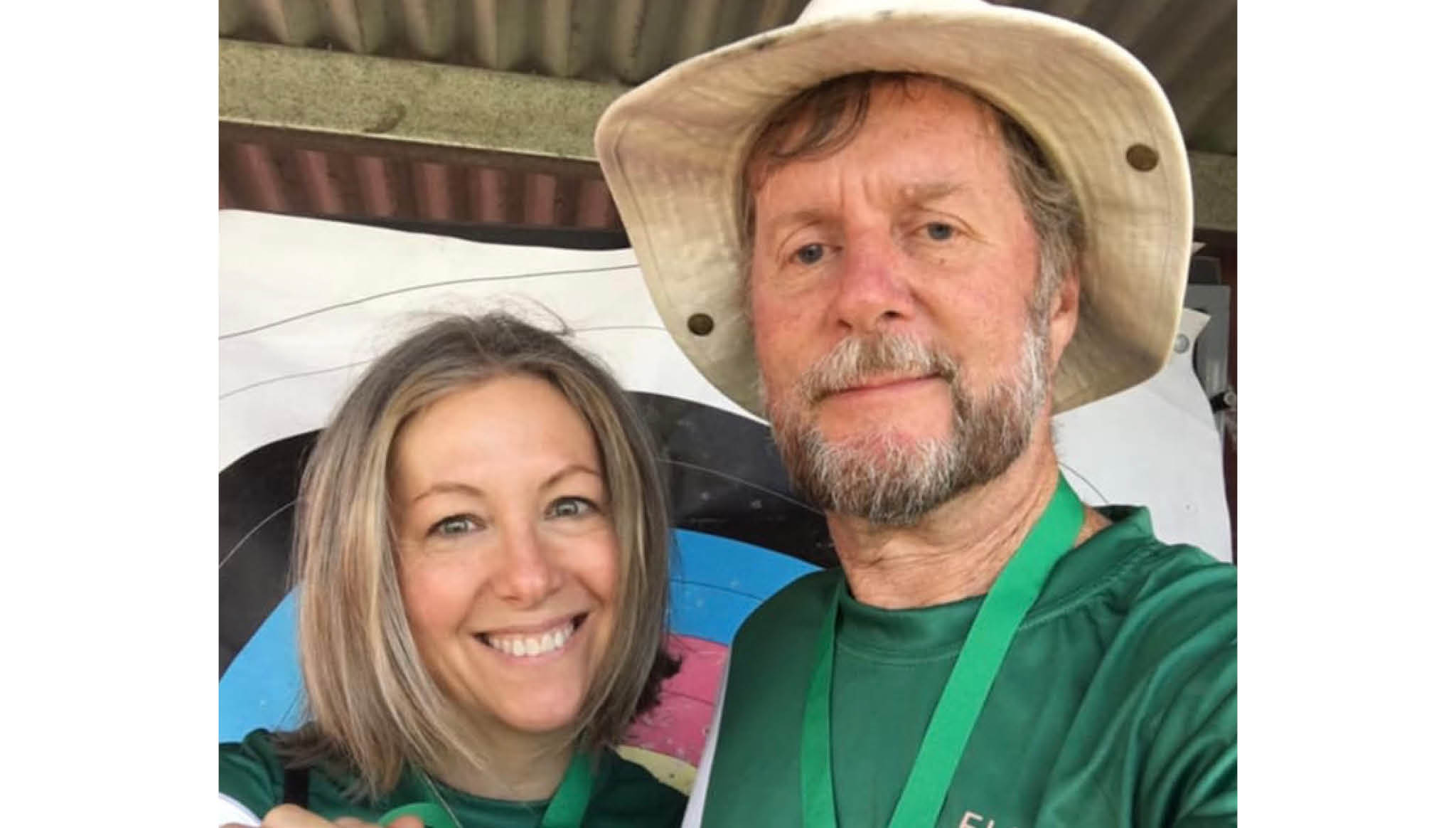 After a 43 year hiatus, Alan, with much encouragement from his wife Denise, picked up his bow again and has not looked back. This wonderful Victorian couple were the first entrants for the 2021 Australian Masters Games and are excited to be heading West in October, not only to participate but also to see their daughter who resides here in Perth.
"This year will be extra special because we are visiting Perth where our daughter lives and we haven't seen her in a long time. So, we were excited to book!" Said Denise.
Alan (69) has taken part in two Australian Masters Games (Tasmania and Adelaide), the World Masters Games in New Zealand and the European Masters Games in Italy. Denise (58) also competed in the European Masters Games in 2019 in Italy but this will be Denise's first Australian Masters Games.
"We love the Games, the social atmosphere is incredible. The Games go beyond just sports and really brings a festival like ambience to the week. We love meeting new people and connecting with old friends."
"The Games also provide us with the opportunity to stay fit and healthy, to see a different part of Australia and sometimes the world, where we can compete in the sport we love and then travel around and embrace a holiday. It's a win win for us!' said Denise.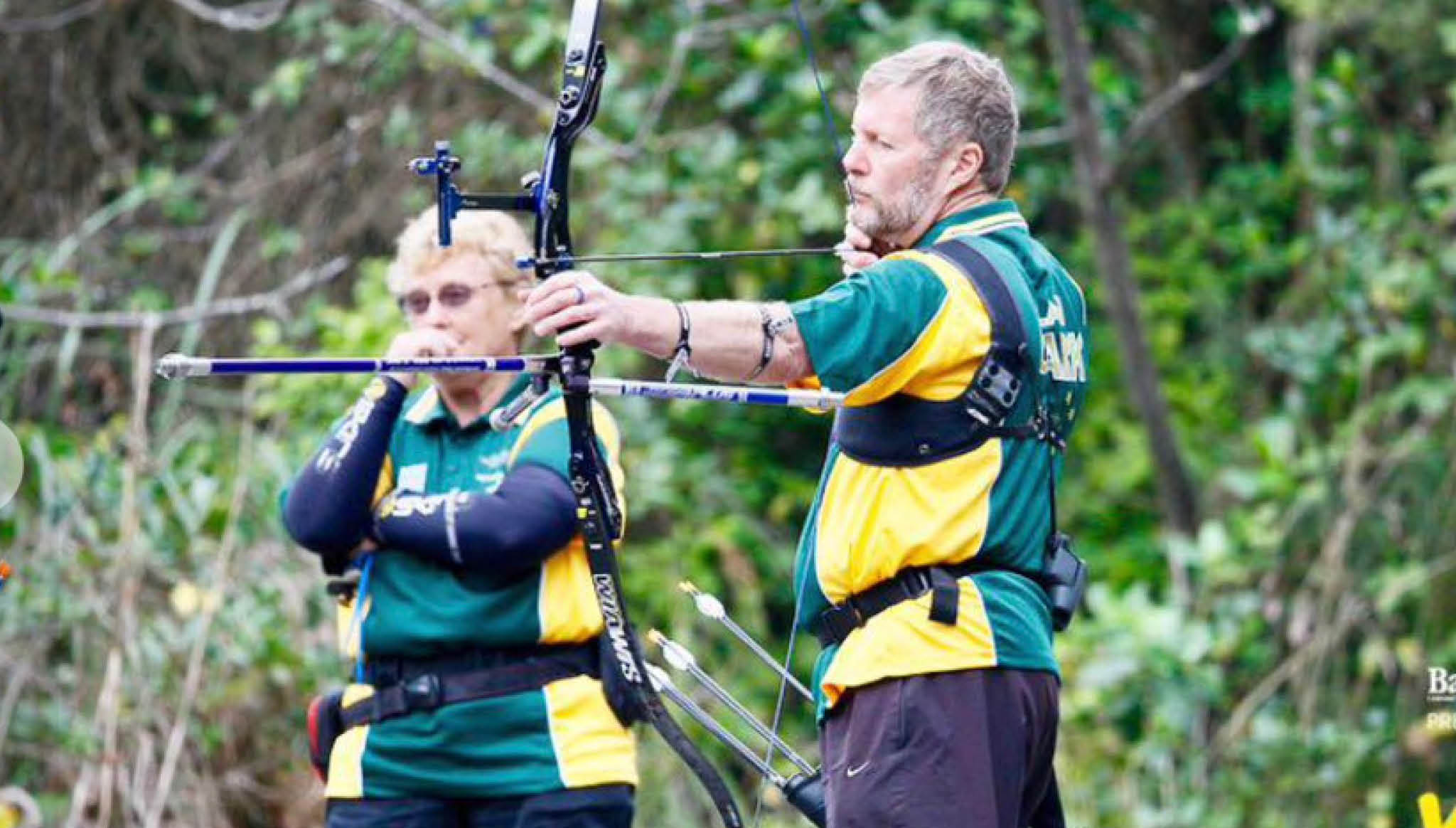 For Denise sport was not something she was all that comfortable with, saying she was more of a bookworm than an athlete, but after some motivation from Alan she picked up a bow and gave Archery a chance – she was a natural. For Alan, taking a long break hasn't affected his skills and he has since taken home many medals competing in Masters Games around the world.
"It's not about being the fittest or the fastest, you don't need to be any particular age, there are people there from 30 to 80 or older. For most participating, they are there to have a good time" said Denise and Alan.
Alan and Denise say that being part of a sporting club as well as taking part in competitions is not only good for their physical health but their mental health too. It gives them something to look forward to, to train for and something to do together as a couple.
The Australian Masters Games provides an opportunity to get back into sport, reconnect with old friends and make new ones, and explore more of your Aussie backyard. This year's Games will be no different, with an extensive sport and social program planned and delivered with an iconic West Australian twist.
Stay up to date
Receive all the latest Australian Masters Games news delivered direct to your inbox.