How a New Year's Resolution Became a Reality
Date published: August 14, 2023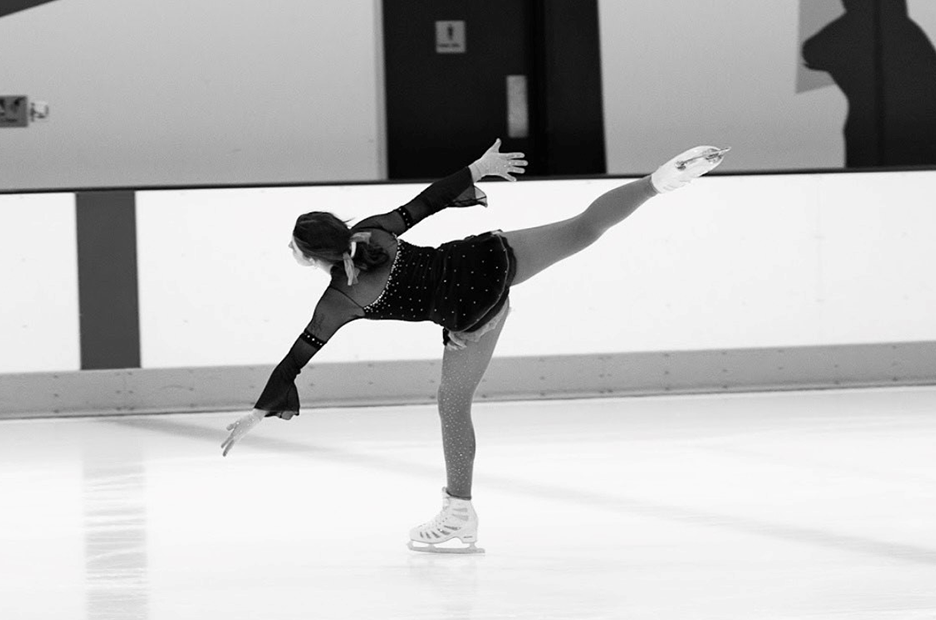 Figure skater Ella Greenstone was told her chances of stepping back on the ice were highly unlikely after seriously damaging her left foot.
The teenager tore the ligaments and tendons playing school basketball and a doctor's advice was there was probably little chance of running again, let alone attempt figure skating.
Not only has Greenstone defied medical opinion, but three years after fearing her career was over, the 19-year old is the youngest entry for the Australian Masters Games in Adelaide in October. That is 80 years younger than tennis player Henry Young.
"When I did the injury I heard a big crack and there was massive pain," Greenstone said. "I thought that is it (career over). The doctor said it would be really hard to do sport again.
"When I said I was a figure skater, he said I'd probably have to give it up."
The injury demanded surgery. But she hurt the foot only a week before the first major COVID lockdown and operations, unless life threatening, were canceled.
Greenstone had to rely on rest and recovery to mend the injury. Unfortunately, the foot and ankle have "healed wrong" and she struggles with mobility issues.
"I still struggle with a little bit of pain every now and again," she said.
It was a devastating blow for Greenstone, who has three national medals in her trophy cabinet and has competed in the world renowned Mozart Cup in Austria. She was also a member of the Disney on Ice pre-show cast.
With her sporting ambitions put on hold amid so much uncertainty, Greenstone focused on her school work and then paramedic and medical science studies at university.
Her thought process changed, however, at a new year's eve party. Asked for her new year's resolution for 2022, Greenstone's spur of the moment response was "try and return to figure skating".
Greenstone has been back on the ice for about a year and returned to competition in January.
"I didn't realise how much I missed it until I got back on the ice," she said. "I love it, it is a part of who I am.
"Now I'm super excited to be competing at the Masters Games."
Stay up to date
Receive all the latest Australian Masters Games news delivered direct to your inbox.