Christine Smith, trading supporting on the sidelines for competing on the athletics field
Date published: June 25, 2021
Last year, after countless hours being the driver and supporter from the bench, Christine Smith decided that it was her turn to go out and enjoy some time on the field again, after a 29 year break from her own Athletics competition days. After finding a local club with a seniors division, she took the plunge, signing up to their first competition, with their daughter taking on the role as their training partner, coach, and of course number one supporter.
Christine, and her husband Steven, had spent over a decade supporting their talented daughter in her successful athletics pursuits, which has seen her compete at high level competitions throughout their home state of NSW, showing particular skill in Discus and Javelin.
In her second ever competition as a senior athlete, at Country Championships held in Mingara, NSW, Christine was fortunate that it was a duel competition for kids and adults, so her and her daughter were competing at the same event "We trained together, spending extra quality time with one another. It was competitive as we tried to out-throw, jump and run each other, and both came away with top 3 places. The rivalry continues between us both, but the memories will outweigh any result."
Other than staying healthy and active, and setting new personal bests, she has found one of the highlights of re-entering the sport has been the friends and social connections she's made through her club and through fellow competitors she's met.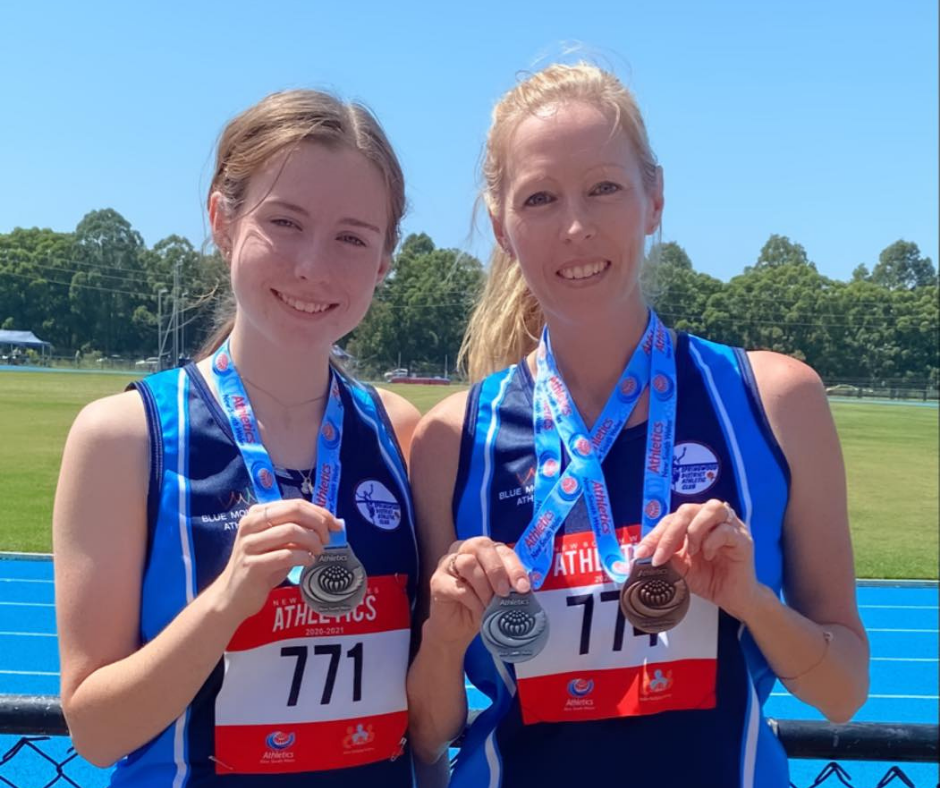 Christine has won a day trip to Rottnest Island from National Seniors Australia, which she is thrilled about, having never visited the island before. She and Steven plan to fill their week visiting Perth for the Games exploring as much of the city as they can between competing and enjoying the social events.
Each month, our partner, National Seniors Australia will be giving away a Rottnest Island day trip to the best masters sport story.
If you have an inspiring story to share, we would love to hear it.
Stay up to date
Receive all the latest Australian Masters Games news delivered direct to your inbox.