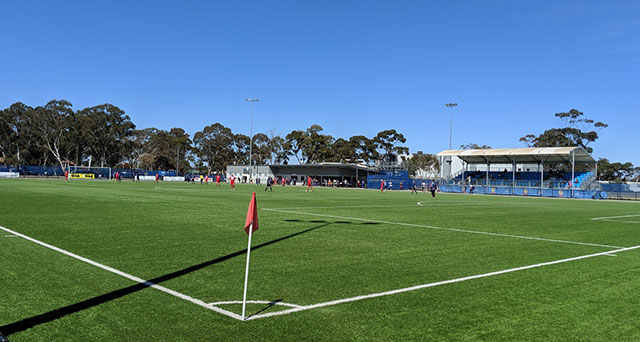 Volunteer Login
To access your volunteer portal you can log in here.
The volunteer portal will be used through out the volunteer process including, booking interviews, booking shifts, completing training and receiving important information.
For more information on the Australian Masters Games Volunteer Program please read our comprehensive FAQs here.
If you can't find the answer or have any further questions please contact us at amg.volunteer@unisport.com.au
Stay up to date
Receive all the latest Australian Masters Games news delivered direct to your inbox.