Pool Lifesaving
Overview
DATE
Sunday 8 October 2023
TIMES
4.00pm – 8.00pm
Games Entry Fee
Early Bird entry fee $125 per person 
Discounted price for competitors aged 70+ is $110 per person 
(the above entry fees will increase to standard pricing of $155 and $145 respectively as at 1 August 2023)
Please note: All transactions are subject to a PayPal charge (1.5% of total amount due +$0.30).
Further details available in the Games Entry Terms & Conditions. 
Sport Entry Fee
$30 per person
Last Updated: 13/12/2022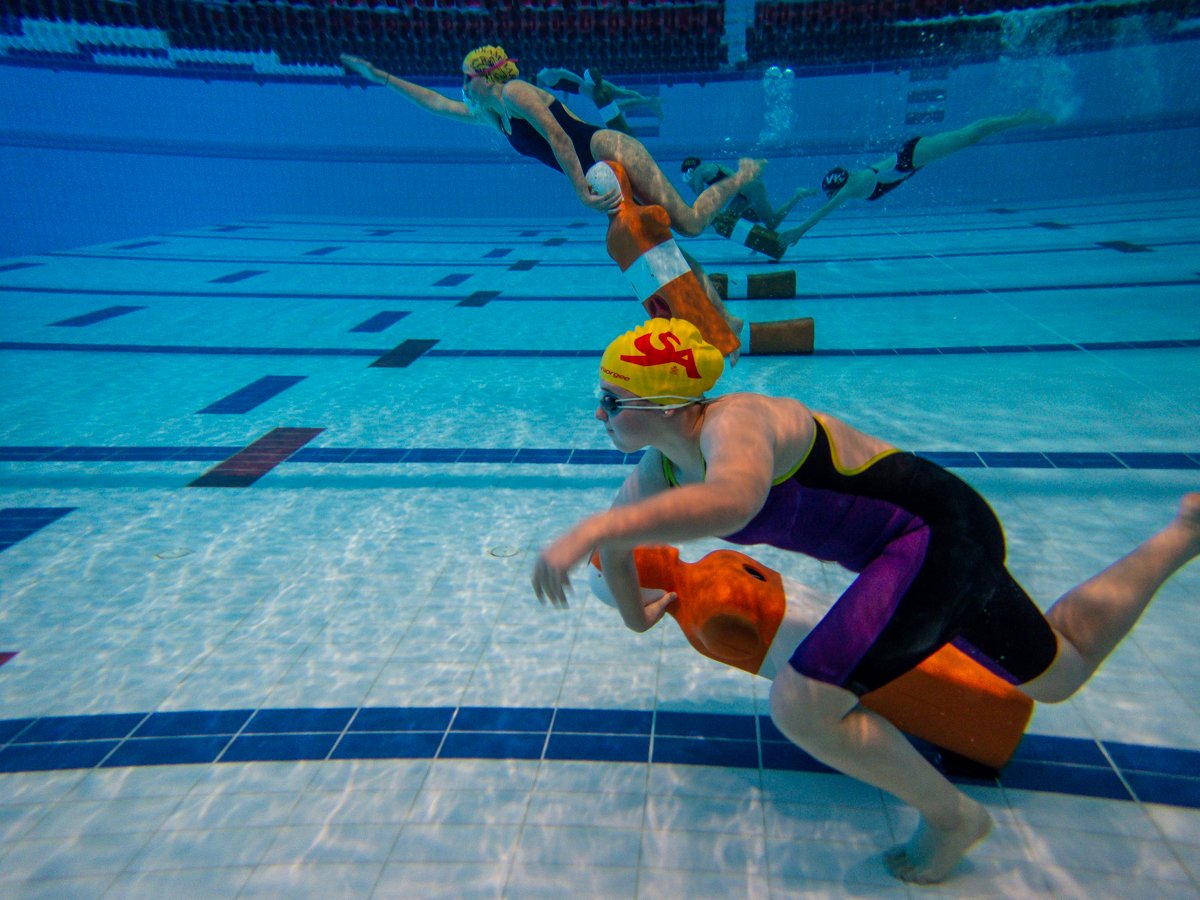 ENTER POOL LIFESAVING NOW!
Age Requirements
Age determined at 31 December 2023
Minimum age 25 years
Age Groups
Individual Event: 25-34, 35-44, 45-54, 55-64, 65+
Relay Events 120+, 160+, 200+, 240+
Events
Male, Female & Mixed
100m Obstacle swim
4 x 50m Obstacle swim
50m Manikin carry
100m Manikin carry with fins
100m Manikin tow with fins
12m Line throw
Number of Participant Requirements
Minimum number of participants required to conduct competition: 30 participants
SA Aquatic and Leisure Centre
443 Morphett Rd, Oaklands Park SA 5046
Pool Lifesaving Specific Enquiries
Jake Culkin
Royal Lifesaving SA
CEO
08 8210 4500
jake.culkin@royallifesavingsa.com.au
2023 Australian Masters Games General Enquiries
Stay up to date
Receive all the latest Australian Masters Games news delivered direct to your inbox.