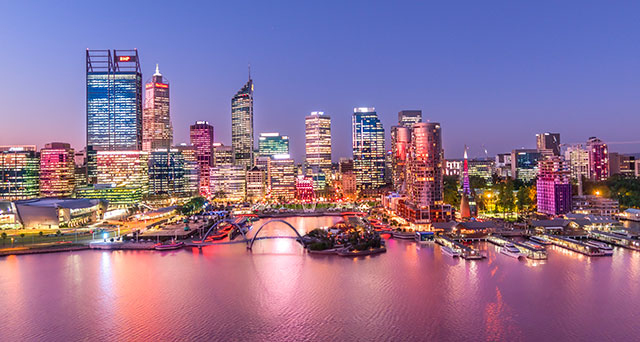 Public Transport
For everything you need to know about getting around Perth, download a copy of the Perth Tourist Guide here:
For further information including journey planners, timetables, information on tickets and fares,  real time service updates, planned service changes and more, visit https://www.transperth.wa.gov.au/.
Rental Vehicles
Sixt are excited to offer Australian Masters Games participants, spectators and volunteers of Australia Masters Games, discounted rates on leisure bookings throughout Australia and its worldwide network. Simply quote the Australian Masters Games discount code at the time of booking for the offer to apply.
How to book
13 SIXT (13 7498)
www.sixt.com.au
Discount Code: 19209846
Rate Key: SN3605EV
Stay up to date
Receive all the latest Australian Masters Games news delivered direct to your inbox.