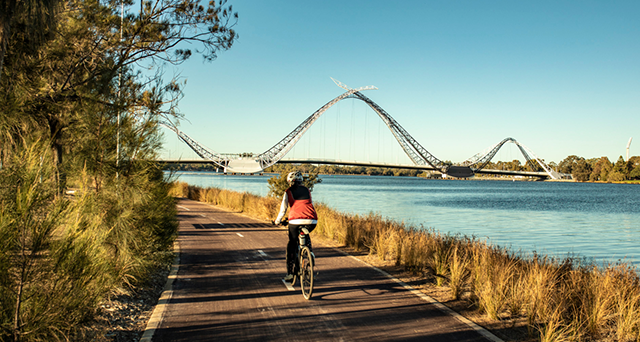 The Town of Victoria Park is a vibrant community, home to a diverse range of things to see, do and eat, making it truly a one of a kind place to visit. From a walk along the beautiful Swan River, to a visit to the World's Most Beautiful Stadium, and a trip to the famed Albany Hwy main street for some international eats, you will never be short of places to discover.
Home to nine distinct neighbourhoods, everything is connected by public transport, making it easy to get around and explore.
Find your adventure at https://www.victoriapark.wa.gov.au/Around-town/Explore-More-Vic-Park
Stay up to date
Receive all the latest Australian Masters Games news delivered direct to your inbox.