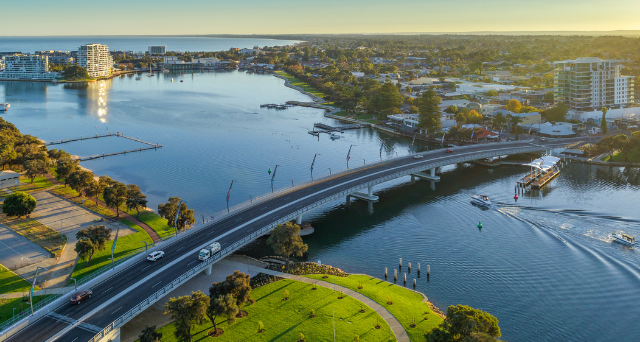 Be Relaxed by Nature in Mandurah
Less than an hour south of Perth, Mandurah and the Peel Region showcases stunning beaches, world class natural beauty, an abundance of wildlife and so much more.
The cosmopolitan city of Mandurah is set against a backdrop of magnificent beaches and an estuary twice the size of Sydney Harbour. Originally known as Mandjoogoordap, Mandurah means meeting place of the heart. Once you have arrived, you will fall in love this place. Now known as the modern-day Venice, Mandurah's canals, winding rivers, pretty lakes and 134km² of calm inland waterways make for an ideal destination and the ultimate aquatic playground to enjoy all kinds of activities on or near the water.
From yachts to tinnies, from lobsters to fishing and chips, experience the flow of life by the waterways. Take a cruise spotting dolphins, cruising the canals, catching crayfish or scooping for crabs or hire a boat, kayak, stand up paddle board and explore the waterways at your own pace. Or immerse yourself in nature and grab your binoculars or book a guided nature walk to go birdwatching at the Creery Wetlands where hundreds of migratory birds visit every year.
As soon as you arrive in Mandurah, you feel relaxed and get this instant holiday feeling. Because in Mandurah, we are relaxed by nature.
For more information and to plan your trip visit www.visitmandurah.com.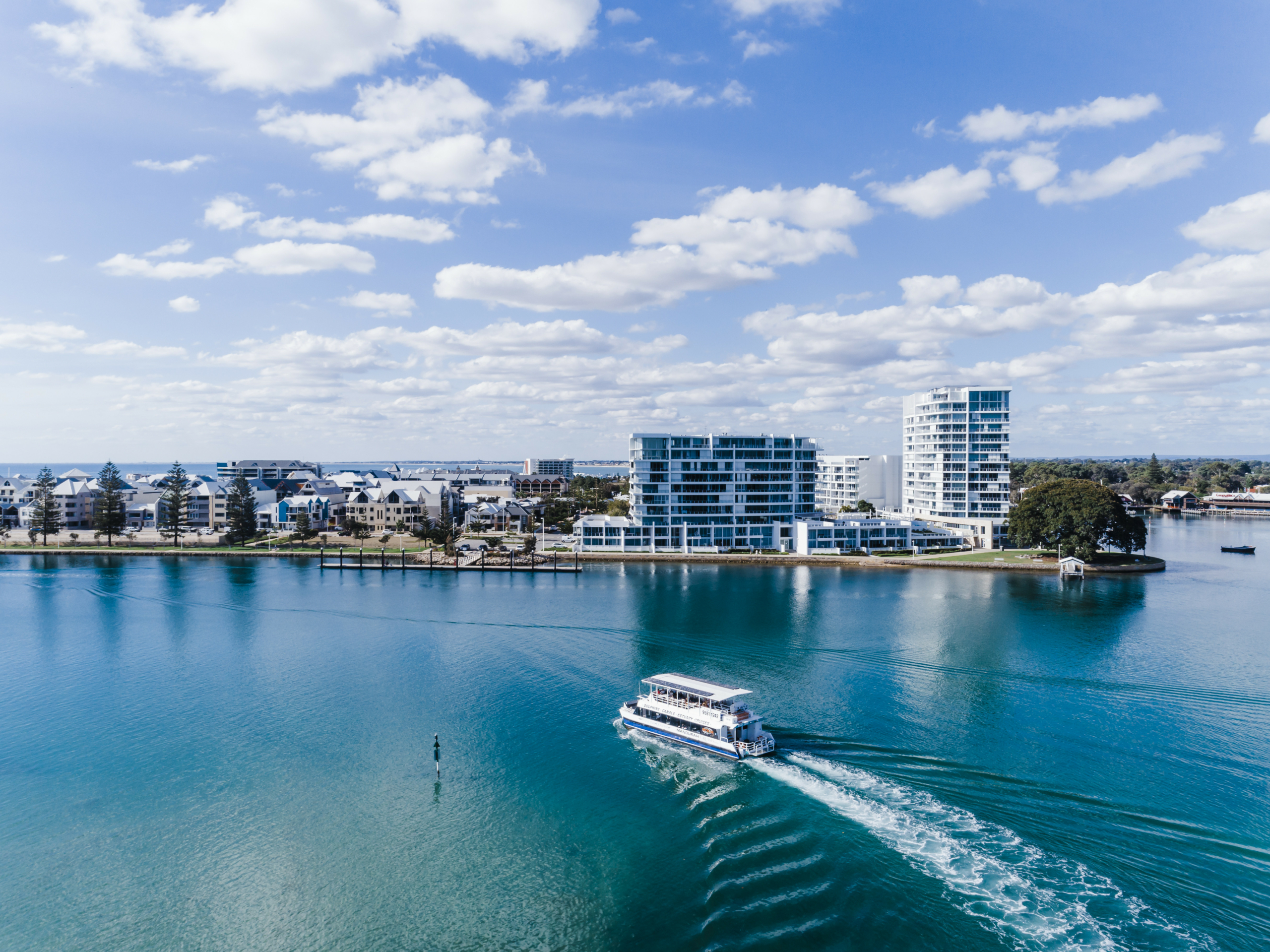 Stay up to date
Receive all the latest Australian Masters Games news delivered direct to your inbox.