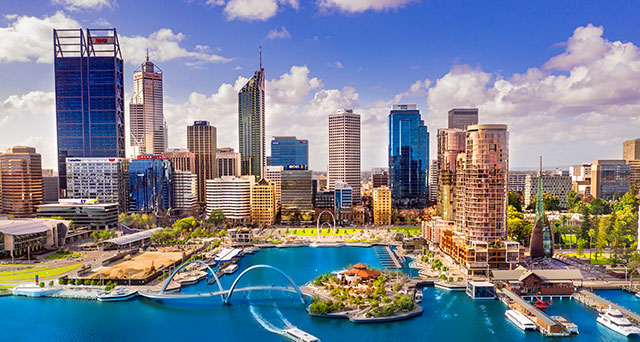 Perth is an effortlessly adventurous city, blending urban cool and raw natural beauty. With an exciting mix of new hotels, bars, restaurants, cultural spaces, world class venues, and a cultural diversity that speaks to harmony.
Nestled between the sparkling Swan River and Kings Park & Botanic Garden – one of the world's largest inner-city parks with over 3,000 species of WA's unique flora – Australia's sunniest city is the perfect base for your Australian Masters Games stay and to explore the greater Perth region: take a dip in the Indian Ocean at one of Perth's white sand beaches; indulge in the fresh produce and wine in the Swan Valley and Perth Hills; explore the eclectic port city of Fremantle and the aquatic playground of Rottnest Island; or, go swimming with wild dolphins at Rockingham.
Perth is also the ideal springboard to explore Western Australia and in Autumn, when the Australian Masters Games are held, you'll find plenty of adventures.
For more ideas on Perth adventures, click here.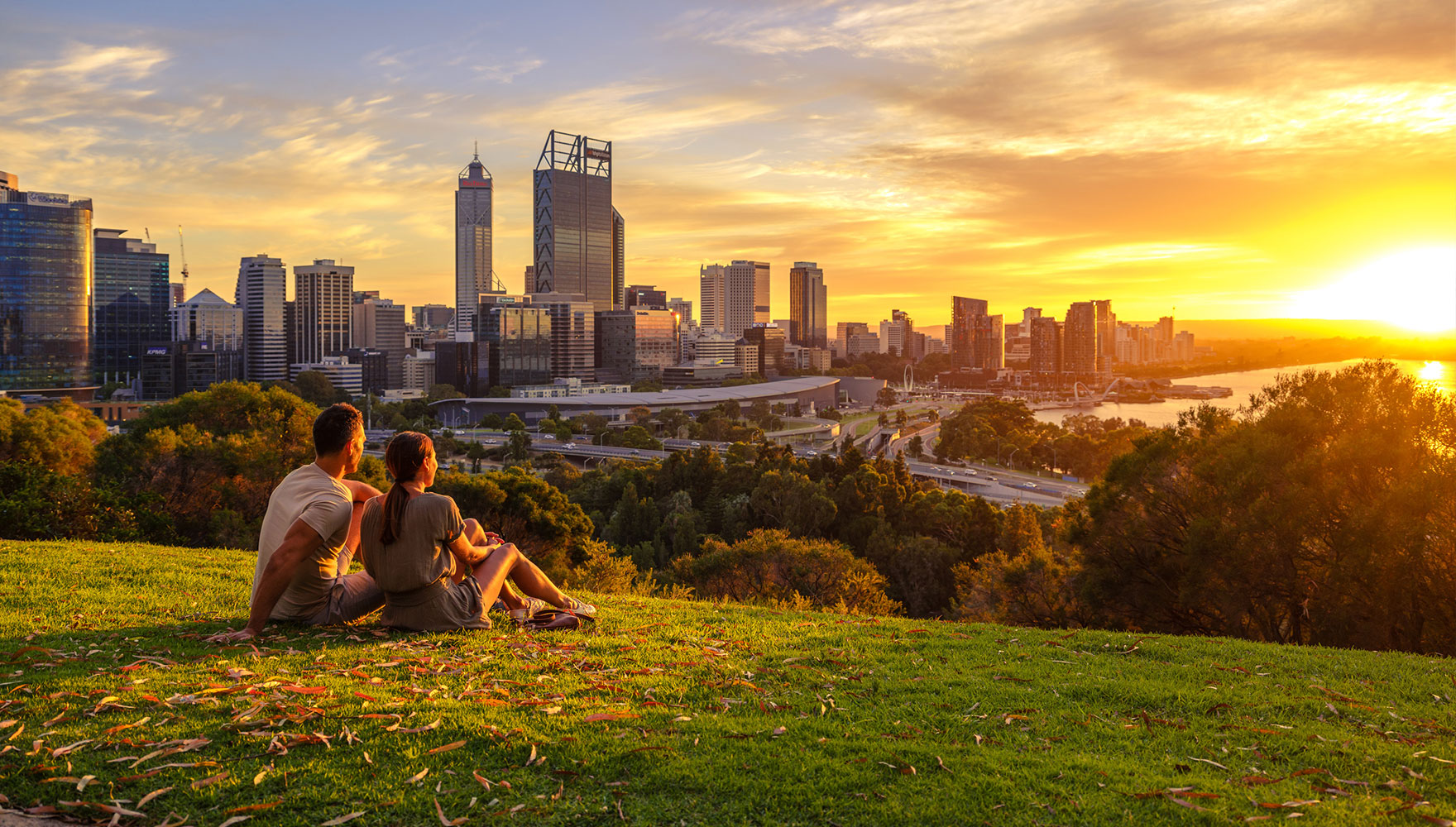 Stay up to date
Receive all the latest Australian Masters Games news delivered direct to your inbox.