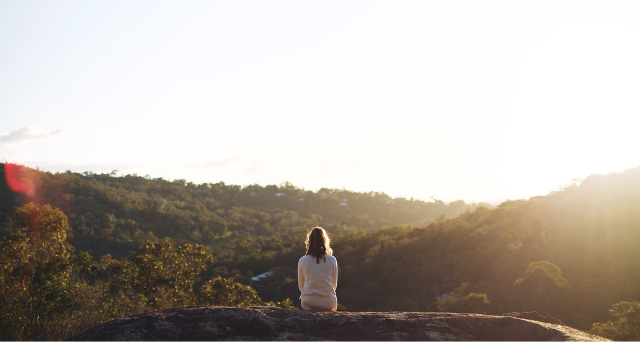 Explore Perth Hills Armadale
Explore Armadale
Find yourself in…
A romantic rural escape set in idyllic native bush, just 30 minutes from the City of Perth.
A rugged outdoor playground for adrenaline fueled adventures, stretching from the heights of the Darling Range to the rolling dales and valleys below. A lively shopping, cultural and arts scene where markets promise everything from fresh local produce to antique treasures. An undiscovered foodie haven as rich in Noongar lore and settler heritage as it is quirky traditions and popular family-friendly events.
https://www.youtube.com/watch?v=IBCDy-OT8C8
The City of Armadale is all this and more.
Breathe the clean country air.
And find whatever makes you happy.
Situated 40 kilometres from the City of Perth, Armadale and the Perth Hills are steeped in settler history dating back to the 1820s. The region has been home to the traditional Noongar landowners for millennia, part of the broader Whadjuk region.
For more information about Armadale and the region, visit www.perthhillsarmadale.com.au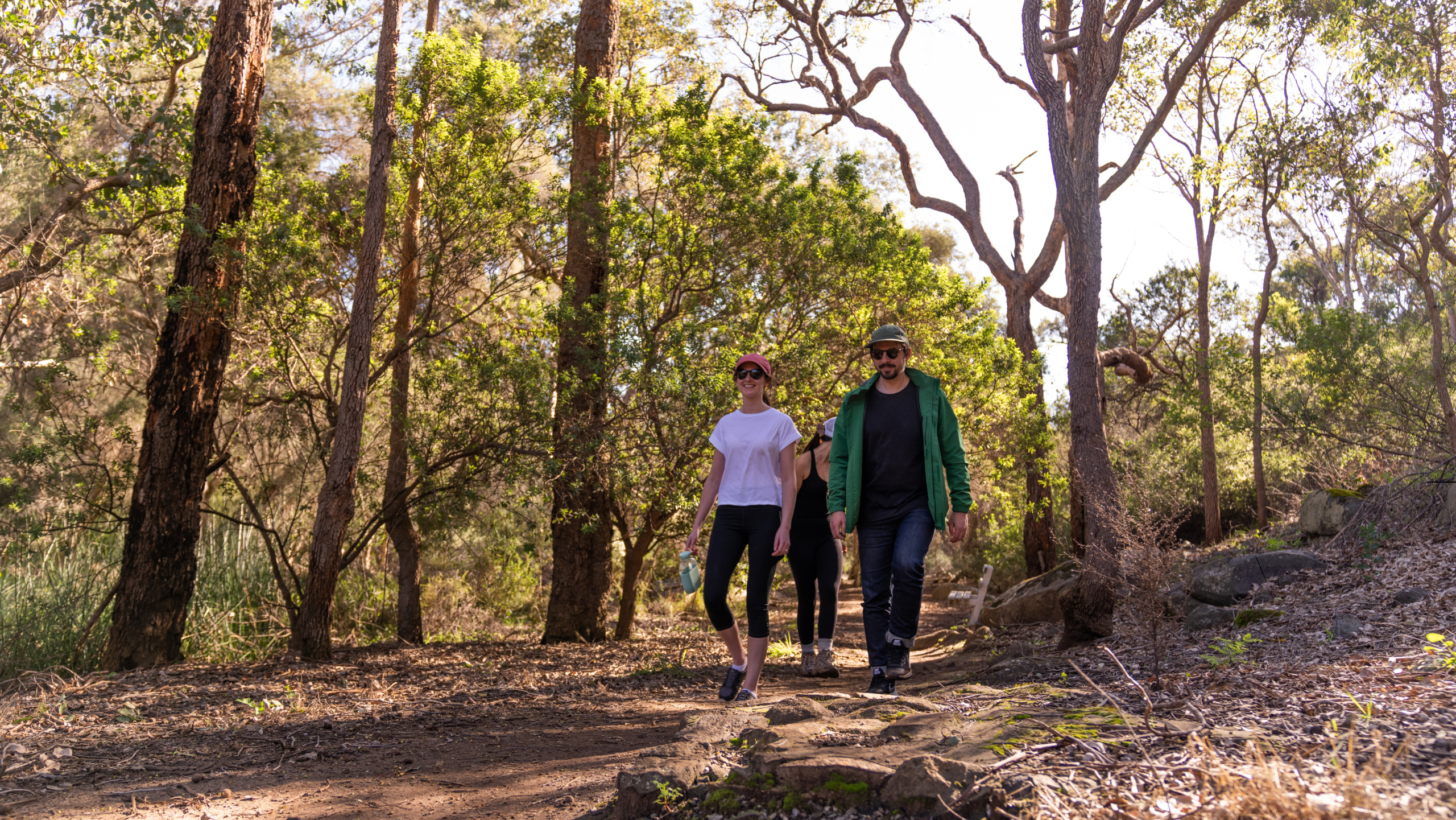 Stay up to date
Receive all the latest Australian Masters Games news delivered direct to your inbox.